3rd year internship abroad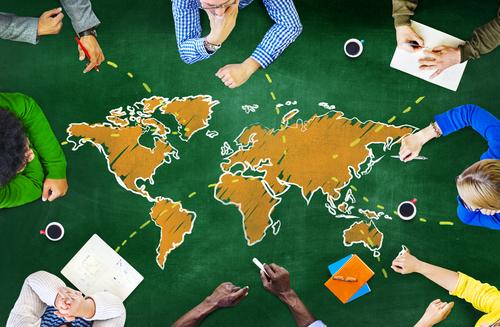 In choosing to complete an internship during their 3rd year abroad, undergraduate students have the possibility to discover new market sectors and professional activities, to grow in autonomy and to gain confidence, alongside a valuable experience of a new culture and the learning of a new language.
CONDITIONS OF THE 3RD YEAR INTERNSHIP
Are you currently a 3rd year student ?

Are you currently a 2nd year student ?

FIND OUT MORE

CONTACT

Breakdown of 3rd year Internships by geographic area

→

42%

Western Europe


→

12%

Subsaharan Africa


→

11% North America


→

11% Asia


→

11%

Middle East


→

5 %

Maghreb


→

4%

Latin America


→

4 % Eastern Europe


→

1%

Oceania

Note!
the conditions of the 3rd year abroad will change for the 2019/20.
If you are currently a 2nd year student, you will receive information soon.
2015-05-28
03.09.2018
Backed by almost 50 years of experience, the Fondation de France is the leading philanthropic network in France. It gathers together founders, donors, volunteer experts, employees and thousands of organizations, each committed and driven by the desire to act.
26.07.2018
Are you willing to recruit at Sciences Po in job or internship ? The Sciences Po Careers website allow you to autonomously post and monitor your offers.
Read more news