Homepage
> FEMMES & POUVOIR : LEVER LES OBSTACLES
FEMMES & POUVOIR : LEVER LES OBSTACLES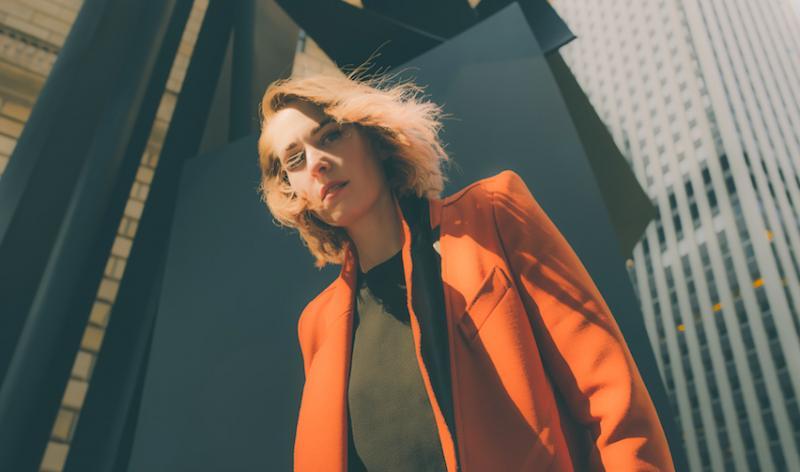 Être femme et diriger au plus haut niveau, c'est possible ! Pour clore le mois de l'égalité femmes-hommes à Sciences Po, quatre femmes à des postes de responsabilité sont venues le 29 mars 2017 partager leur parcours professionnel et témoigner : Claire Gibault, cheffe d'orchestre, Paris Mozart Orchestra, Marie-Aimée Peyron, bâtonnière du Barreau de Paris, Florence Robine, directrice générale de l'Education nationale et Caroline Sonrier, directrice de l'Opéra de Lille. Retrouvez leurs témoignages en vidéo.
Mois de l'égalité femmes-hommes : les engagements de Sciences Po
Parmi les nombreux événements et actions du mois de l'égalité entre les femmes et les hommes, Sciences Po a déployé un mur pédagogique et de prise de parole contre le sexisme sur ses campus de Paris et de Nancy. Une action qui vise à informer les communautés de Sciences Po et à mesurer le sexisme ordinaire sur campus. Des mesures de sensibilisation et d'accompagnement des enseignants sont engagées pour la rentrée 2017-2018 : charte de la vie enseignante, recommandations à nos enseignants, ateliers thématiques.
Du côté de la recherche, Frédéric Mion, le directeur de Sciences Po a signé le 31 mars la Charte EGERA pour une gouvernance sensible au genre (eng. pdf.) des établissements d'enseignement supérieur. C'est l'aboutissement du travail mené depuis 2015 dans le cadre du projet européen EGERA, une étude coordonnée par Sciences Po sur les biais de genre susceptibles d'affecter l'organisation des carrières académiques et la gouvernance de la recherche.
Crédits Unsplash / CC0 1.0
2017-04-06
Students / Graduates
Login
29.03.2017
Are you willing to recruit at Sciences Po in job or internship ? The Career service's website allow you to autonomously post and monitor your offers.
02.11.2017
Le 16 Juin, Sciences Po Avenir change de nom et dévoile le nouveau site du Service carrières. Plus clair et plus fluide, il offre à l'ensemble des utilisateurs de nouveaux outils pour favoriser la mise en relation étudiants / employeurs et l'insertion professionnelle.
Read more news