Homepage
> Friday 29th of September, around 70 companies will be there to recruit you
Friday 29th of September, around 70 companies will be there to recruit you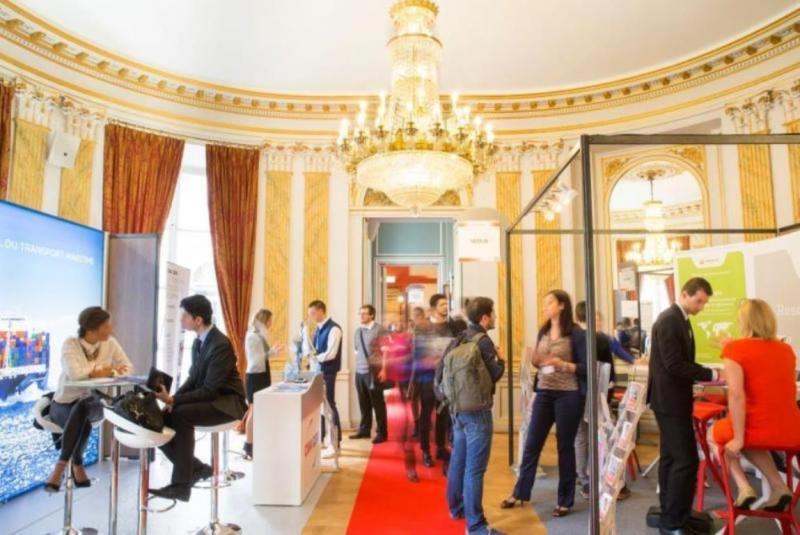 Friday 29th of September, meet the companies which are hoping to recruit you for an internship or a first professional experience.
Practical Guide for the 2017 Business Fair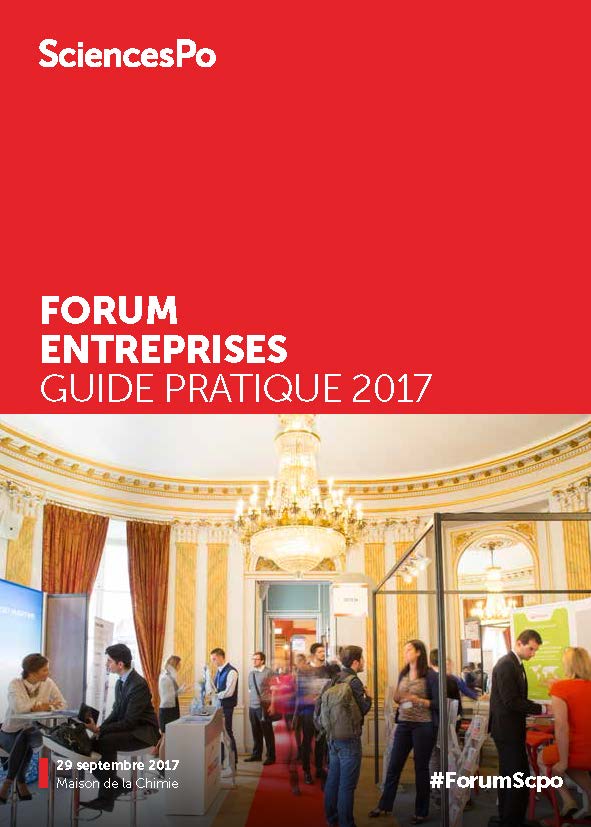 Learn more about the fair and register (registration is mandatory from september 11th)
Auditing & Consulting
Manufacturing Services Luxury Distribution Transport Environment
Banking Finance Insurance
Media Press Communication Entertainment
corner startup

SCIENCES PO ALUMNI : DEVELOP YOUR NETWORK !
Whether you hope to create your start-up, to explore entrepreneurship or to start your career in the business-world, Sciences Po Alumni offers you the opportunity of meeting professionals, all graduated from Sciences Po. Come and meet entrepreneurs, DHRs and coaches who can assist you in the setting-up of your project or can give you advice to start your career and grow your network.
DID YOU KNOW ?
73% of Sciences Po graduates work in the private sector.
One year after their diploma, for all masters, 18% of our graduates work in the Auditing & Consulting sector, 14% in Marketing & Communication, 11% in the sectors of Banking – Finance – Insurance, and 8% in the sectors of Manufacturing & Services in a wide range of positions (Consultant, Analyst, Legal Expert…).
2017-05-22
Students / Graduates
Login
29.03.2017
Are you willing to recruit at Sciences Po in job or internship ? The Career service's website allow you to autonomously post and monitor your offers.
02.11.2017
Le 16 Juin, Sciences Po Avenir change de nom et dévoile le nouveau site du Service carrières. Plus clair et plus fluide, il offre à l'ensemble des utilisateurs de nouveaux outils pour favoriser la mise en relation étudiants / employeurs et l'insertion professionnelle.
Read more news