Homepage
> "Recruter à Sciences Po" : un nouveau guide pour les employeurs
"Recruter à Sciences Po" : un nouveau guide pour les employeurs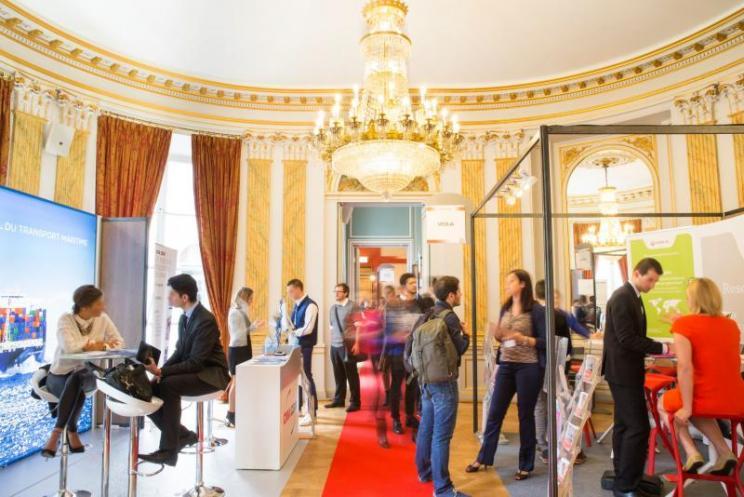 Nouvel outil pour les employeurs, la 1ère édition du guide "Recruter à Sciences Po" condense en 38 pages toutes les informations et contacts utiles pour recruter en stage, en apprentissage ou en 1er emploi nos étudiants et jeunes diplômés.
Suite aux dernières évolutions de Sciences Po, ce guide :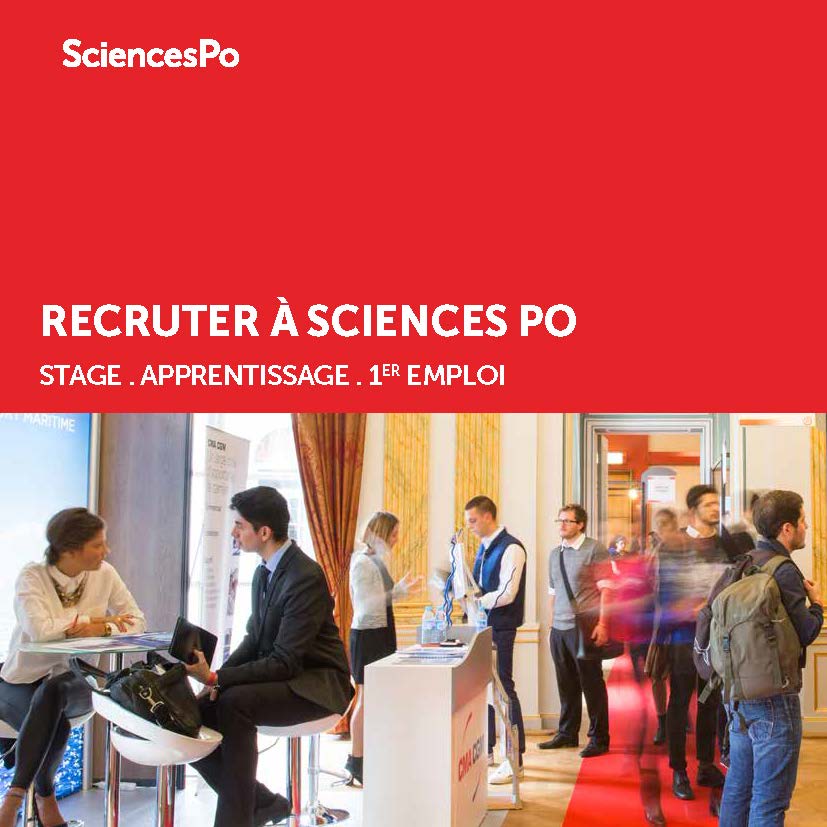 -> décrit l'offre de formation de Sciences Po du 1er au 3è cycle
-> informe les professionnels des spécificités et débouchés de nos 7 écoles, leurs calendriers des stages et apprentissages
-> liste l'ensemble des actions qui peuvent être menées pour développer la visibilité de votre marque employeur à Sciences Po : forums de recrutement, rencontres métiers, présentations d'entreprises, développement de partenariats, recrutement ...
Contact : Audrey Schuler, Responsable information et communication Sciences Po Carrières
Crédit photo
Stand CMA CGM au Forum Sciences Po Entreprises 2016 à la Maison de la Chimie
Sciences Po @Claire-Lise Havet
2018-04-10
03.09.2018
Backed by almost 50 years of experience, the Fondation de France is the leading philanthropic network in France. It gathers together founders, donors, volunteer experts, employees and thousands of organizations, each committed and driven by the desire to act.
26.07.2018
Are you willing to recruit at Sciences Po in job or internship ? The Sciences Po Careers website allow you to autonomously post and monitor your offers.
Read more news