Staff team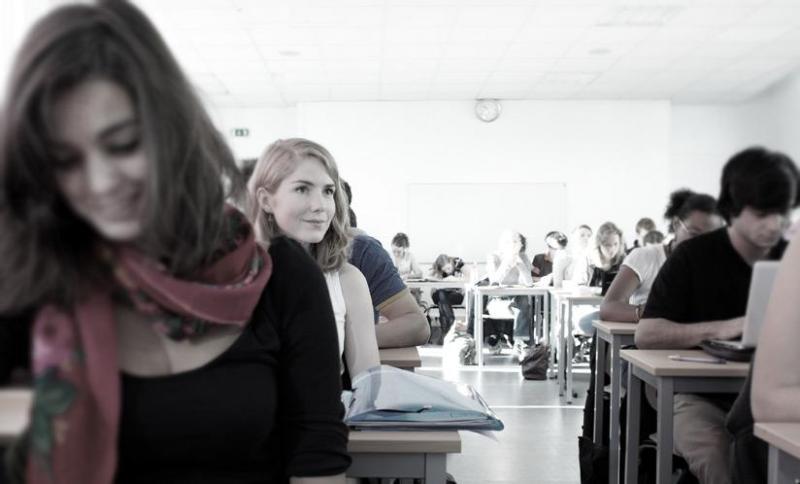 Sciences Po's office of Career Services prepares, supports and facilitates the entry of Sciences Po students into professional life, since their first year as Undergraduates until two years after graduation. We work alongside the educational staff and serve as an information point for any employer wishing to recruit students and graduates from Sciences Po.
Career services direction
Anne LESEGRETAIN
Director of Career Services
E-mail
Undergraduate

Vera BROICHHAGEN
Counseling on Masters' Programmes
E-mail

Fabrice BARTHELEMY
Internship Counseling (1st year)
E-mail


Christiane LALOY
Counseling on 3rd-year International Internships
E-mail

Masters

Suad LEGLISE-ARRAR
Counseling on Masters' Internships
Advice on Internship Legislation
E-mail

Fabrice BARTHELEMY
Career Counseling | France
E-mail

Delphine PEGORIER
Information for students
Internship Assistant
E-mail
Workshops

Fabrice BARTHELEMY
Workshop Planning
E-mail

Catherine AUBIN
Information desk
Workshop Assistant
E-mail

Communication - Events - Employer brand

Audrey SCHULER
Head of Information & communication
Employer brand
E-mail

Caroline TOUSSAIN
Events manager (Job Fairs, Corporate presentations)
E-mail

Rajaa SAIF
Web manager
E-mail
2015-01-02
Students / Graduates
Login
29.03.2017
Are you willing to recruit at Sciences Po in job or internship ? The Career service's website allow you to autonomously post and monitor your offers.
02.11.2017
Le 16 Juin, Sciences Po Avenir change de nom et dévoile le nouveau site du Service carrières. Plus clair et plus fluide, il offre à l'ensemble des utilisateurs de nouveaux outils pour favoriser la mise en relation étudiants / employeurs et l'insertion professionnelle.
Read more news