Homepage
> Banking and Finance Career Week
Banking and Finance Career Week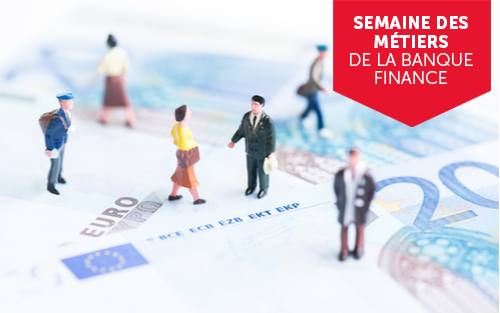 From October 17 to 21, we will put the spotlight on careers in banking and finance ! Sciences Po prepares students for a variety of career opportunities in this sector. Check out the Finance and Strategy masters in the School of Management and Impact ! Or the joint master's degree in Finance Law, So if you want to know what a private equity analyst gets up to, what a financial analyst or a controller does, how ESG consultants spend their day... Sciences Po graduates will talk about their experience and daily life and will share tips and tricks to find an internship or a job in the sector. Don't miss it!
Find out more about thematic career weeks
ROUND TABLES AND PRESENTATIONS
Tuesday 18 October 12h45-14h (in French)
9, rue de la Chaise and on zoom
Les métiers en banque finance : nos diplômés témoignent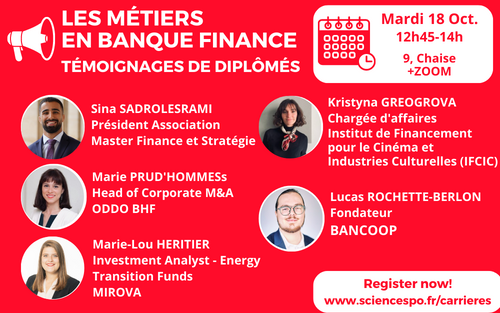 Thursday 20 October 2.45PM-3.45PM (on zoom)
L'Ecole du Management et de l'impact vous propose de découvrir le Master finance et stratégie qui forme de jeunes diplômés aux métiers de la finance et du management stratégique des entreprises. Dans le même temps, vous pourrez échangez avec des étudiants et alumni du master.
En présence de :
Georges-Emmanuel Rosmade, responsable pédagogique du Master finance et stratégie, mention finance

Sina Sadroleslami, Président de Sciences Po Finance, étudiant du master et sportif de haut niveau

Eugénie Dubois, diplômée 2019 du master, Equity Capital Markets Associate à BNP Paribas CIB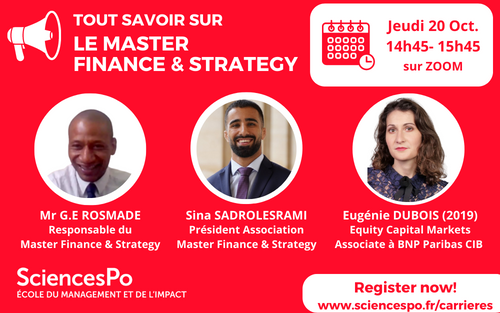 focus ON MASTERS PROGRAMMES
The Master in Finance and Strategy prepares students for careers in finance and strategic management, whether as analysts in banks or consulting firms or as executives in industrial and service companies..
The integrated Law and Finance programme combines the original courses and pedagogy of the Law School and of the School of Management and Impact into a coherent six-semester programme, one semester of which is devoted to an internship. The programme is designed for students with an excellent undergraduate degree in any field.This programme is a unique opportunity for students without prior legal or finance training to access a vast range of career opportunities in business law firms, companies, banks or regulatory bodies. Graduates of the programme are eligible to take the French Bar Exam. This Master's degree includes Charted Financial Analyst (CFA) certification
Pierre-Etienne Mathély, Head Of Financial Planning & Analysis, Groupe ADP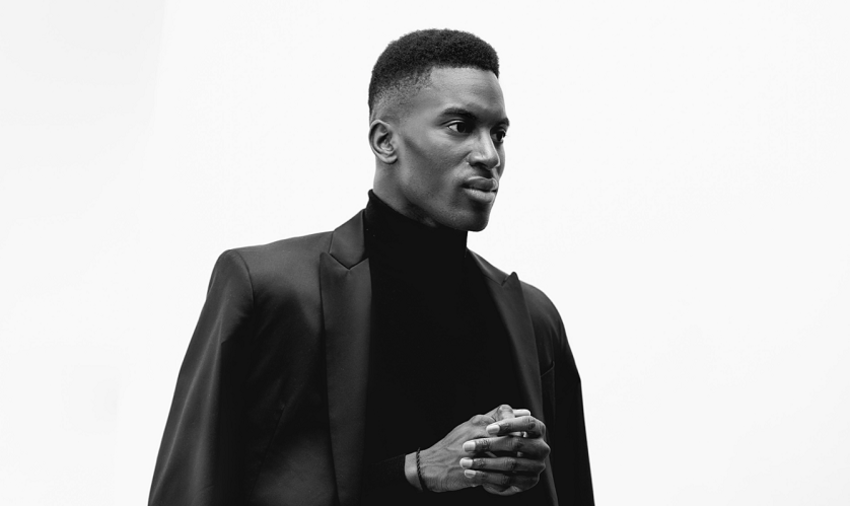 Franck Gbaguidi, Conseiller auprès du Directeur Général de la SFI
Du Master Public Policy, spécialité Energy, Environment and Sustainability (Ecole d'affaires publiques) au poste de conseiller auprès du Directeur Général de la SFI, organisation du groupe de la Banque mondiale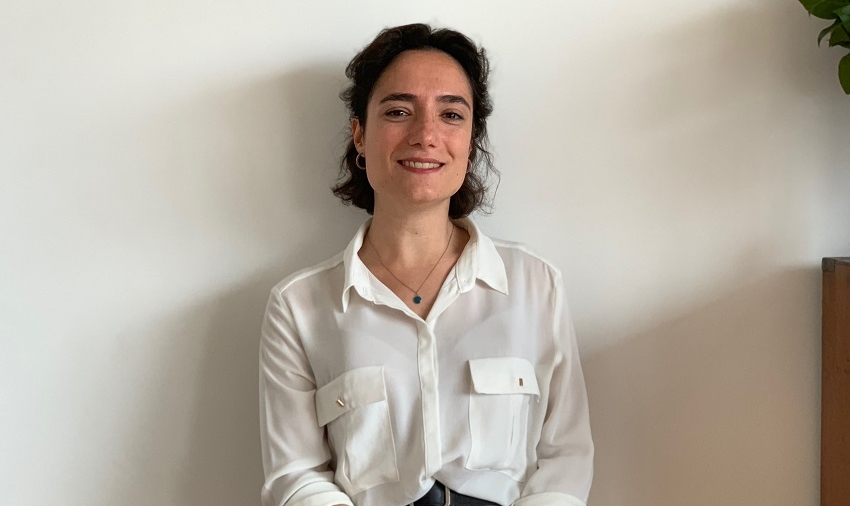 Agathe Madeline
Du Master Politiques publiques, spécialité Markets and Regulation (Ecole d'affaires publiques), au poste d'opérateur de marché de politique monétaire, dans le contexte du lancement du Pandemic Emergency Purchase Programme, programme de politique monétaire d'urgence de la Banque centrale européenne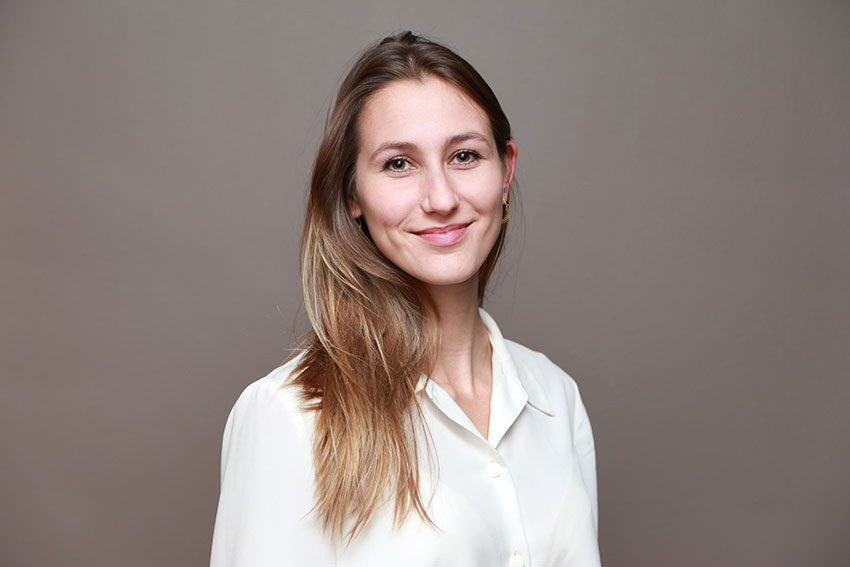 Lucile Collin
Du Master affaires européennes, spécialité Markets and Regulation (Ecole d'affaires publiques), au poste de chargée de communication aux services financiers de la Commission européenne
Francis Effiong
Francis Effiong has graduated from the Master in International Energy. He works as a Sustainable Finance Analyst at BNP Paribas in France.
CURRENT OPPORTUNITIES
On your Sciences Po careers website
Créez vos alertes!
OUR PARTNERS
Axa
BNP Paribas
Caisse des Dépôts et des Consignations
CASDEN
Mazars
Rothschild & Co
Société Générale
Unibail Rodamco Westifield
Last modified 2022-10-06
04.09.2023
If you are looking for interns or future employees, our guide 'Recruit at Sciences Po' will provide the relevant information about our students, the careers we train them for and how to leverage this great pool of talent to meet your recruitment needs.
06.09.2023
Launched by two graduates (class of 2020) from Law School : Agnès de Fortanier (Master in Economic Law) and Thomas Harbor (dual degree Sciences Po HEC), What's up EU is a newsletter putting together a concise, well-documented, and informative weekly wrap-up of the news that matters at a continental scale — from a European perspective. Sciences Po Careers interviewed Augustin Bourleaud, in charge of its edition, who is currently a double master's degree student between Sciences Po and the London School of Economics.
Read more news