Homepage
> Salima | Lauréate du programme GIP de la Banque Mondiale
Salima | Lauréate du programme GIP de la Banque Mondiale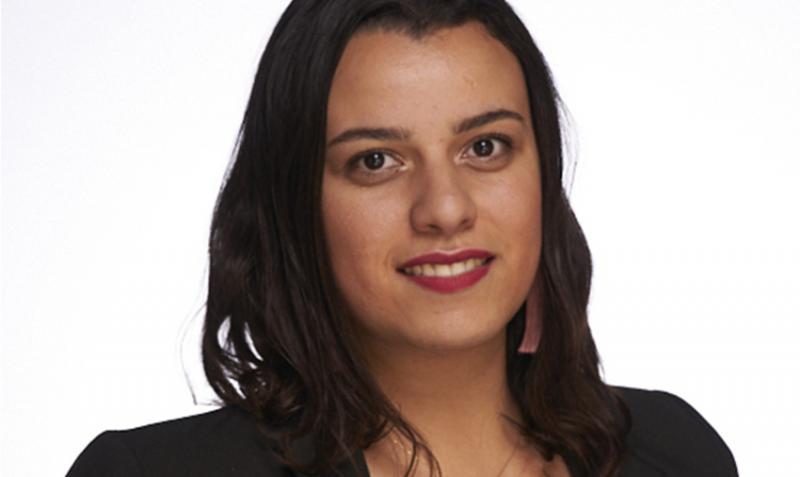 Pourriez-vous nous parler de vos missions ?
Lauréate du programme GIP de la Banque Mondiale, je suis actuellement en stage chez PROPARCO, filiale de l'Agence française de Développement, dont la mission est d'agir en faveur du développement durable en finançant et en accompagnant des entreprises, des institutions financières et des fonds d'investissement en Afrique, en Asie, en Amérique Latine et au Moyen Orient.
J'ai rejoint la division d'investissement Private Equity en Afrique et au Moyen-Orient. Ce stage s'inscrit dans le cadre de mon ambition d'accompagner les investissements dans mon continent mère, et d'in fine, conférer aux femmes et aux jeunes de la région les moyens nécessaires pour leur épanouissement.
Last modified 2022-10-11
03.04.2023
If you are looking for interns or future employees, our guide 'Recruit at Sciences Po' will provide the relevant information about our students, the careers we train them for and how to leverage this great pool of talent to meet your recruitment needs.
22.03.2023
Launched by two graduates (class of 2020) from Law School : Agnès de Fortanier (Master in Economic Law) and Thomas Harbor (dual degree Sciences Po HEC), What's up EU is a newsletter putting together a concise, well-documented, and informative weekly wrap-up of the news that matters at a continental scale — from a European perspective. Sciences Po Careers interviewed Augustin Bourleaud, in charge of its edition, who is currently a double master's degree student between Sciences Po and the London School of Economics.
Read more news