Homepage
> Thomas Chailloux, analyste en politique publique dans une ONG
Thomas Chailloux, analyste en politique publique dans une ONG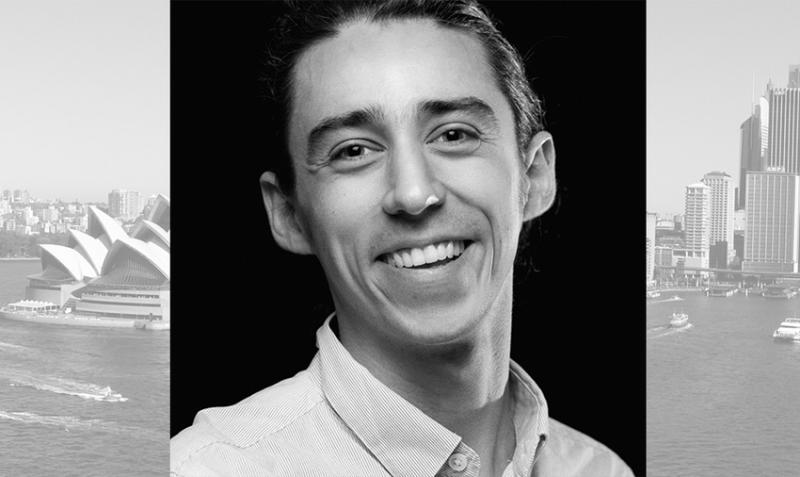 Thomas Chailloux est analyste en politique publique dans une ONG après avoir été diplômé de l'école urbaine. Lisez ici son portrait réalisé par l'École Urbaine de Sciences Po.
Après avoir effectué un bachelor sur le campus de Paris de Sciences Po, Thomas part en césure en Australie pendant un an et y enseigne le français. De retour en France, il intègre le master governing the large metropolis et en sort diplômé en 2015. Il est aujourd'hui Policy Officer dans l'ONG Public Interest Advocacy Centre Ltd à Sydney. Rencontre.
Quel emploi occupez-vous actuellement ?
Je suis analyste en politique publique au Public Interest Advocacy Centre Ltd, une ONG spécialisée dans le développement et le conseil en politiques publiques ainsi que dans les litiges stratégiques. La plupart des gens avec qui je travaille sont des juristes. Nous essayons de faire évoluer la loi ou les politiques publiques, à travers du lobbying notamment. Nous cherchons également des clients dont la situation est particulièrement représentative d'un problème de politique publique ou d'un problème législatif, et nous tentons de faire progresser leurs cas à travers le système judiciaire, dans l'objectif de faire évoluer la loi.
Ma première mission, qui représente environ 50% de mon temps, se déroule avec le service Homeless person legal où nous proposons des services juridiques gratuits à des personnes sans abri, donc non logés ou mal-logés. En tant qu'analyste, j'effectue un travail d'influence dans le but de faire évoluer la législation des politiques publiques autour du logement et des services d'aide aux personnes sans-abri.
Ma deuxième mission consiste à assister des collègues sur des sujets divers et variés. Par exemple des questions de sécurité, une partie de notre organisation étant chargée de « surveiller » la police et d'observer la manière dont celle-ci applique ses pouvoirs et ses prérogatives envers les groupes défavorisés et marginalisés. Cela peut être également des questions liées à la démocratie, ou bien des choses assez générales en conseil et analyse des politiques publiques.
Enfin, ma dernière mission est un projet de justice climatique. Il s'agit d'étudier la réponse de notre ONG par rapport au changement climatique. Nous ne sommes pas une ONG environnementale mais l'objectif est de voir comment nous pouvons y contribuer. Je développe actuellement un projet lié à l'efficacité énergétique du logement social. L'objectif est d'identifier les politiques publiques qui permettraient à la fois de modérer l'ampleur du changement climatique, de s'adapter à ce changement climatique déjà en cours et enfin de délivrer des bénéfices socio-économiques pour les personnes plus démunies et également pour le reste de la société.
Last modified 2022-10-27
27.01.2023
If you are looking for interns or future employees, our guide 'Recruit at Sciences Po' will provide the relevant information about our students, the careers we train them for and how to leverage this great pool of talent to meet your recruitment needs.
20.12.2022
On Friday, September 29, the Careers Fair was held for the first time on Sciences Po's 1 Saint Thomas Campus. More than 1,000 Sciences Po students and graduates attended the event where they met with over 70 different employers to discuss internships, apprenticeships and job opportunities.
Read more news