Homepage
> THE HIGHLIGHTS OF THE SEMESTER
THE HIGHLIGHTS OF THE SEMESTER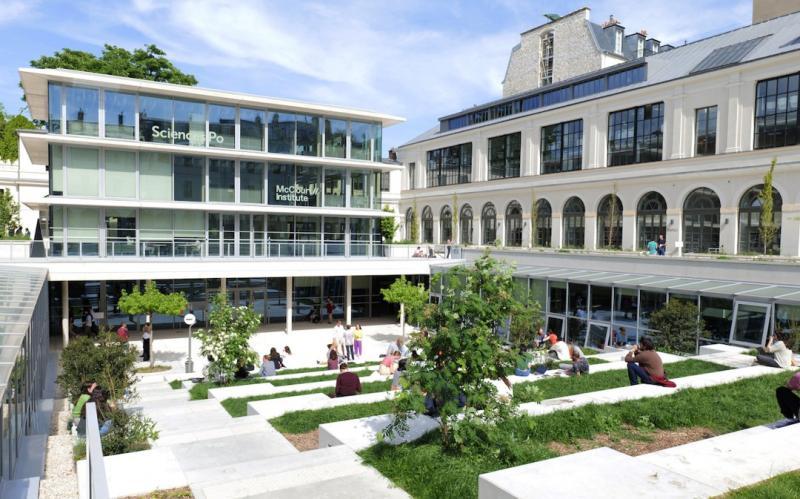 On Friday, September 29, the Careers Fair was held for the first time on Sciences Po's 1 Saint Thomas Campus. More than 1,000 Sciences Po students and graduates attended the event where they met with over 70 different employers to discuss internships, apprenticeships and job opportunities.
Careers Fair
---------------------------------------------
Networking des Carrières à Impact
---------------------------------------------
International Organisations Career Day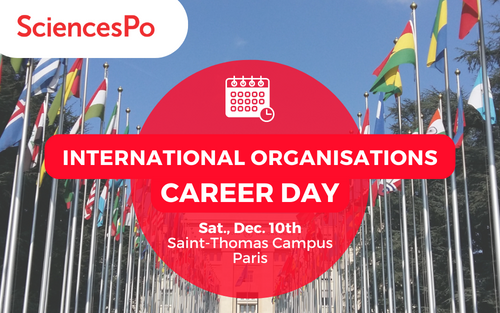 View replays:
Panel 1 : Overview of the future skills needs in IOs with IOM, UNESCO, UNDP, FAO
Panel 2 : How to Prepare an Outstanding Application with ADB, UNICEF, OECD, UNGeneva
COMING SOON IN 2023
Last modified 2022-12-20
27.01.2023
If you are looking for interns or future employees, our guide 'Recruit at Sciences Po' will provide the relevant information about our students, the careers we train them for and how to leverage this great pool of talent to meet your recruitment needs.
15.02.2023
Is your company or organisation looking for interns or graduates in Africa? Meet our students on 15th and 16th March and recruit them!
Read more news