Homepage
> From February 13th to 17th : Consulting Careers Week
From February 13th to 17th : Consulting Careers Week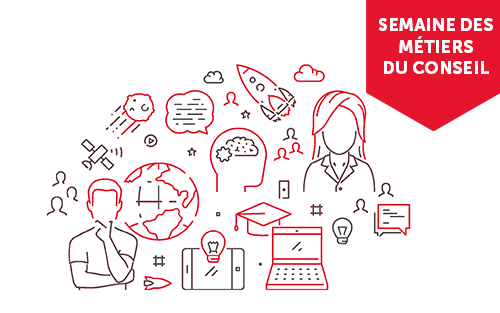 From February 13th to 17th, discover the many different expertises that consulting firms recruit for and meet our graduates during one of the round tables discussions, company presentations and Consulting Fair that we will be organizing.
ROUND TABLES AND PRESENTATIONS
Tuesday 14th February 10 am -11 am
Deloitte Meet up : what kind of opportunities? (in French)
Tuesday 14th February 12.30 pm - 14 pm
Meet with Sciences Po's graduates
(in French)
Sciences Po's graduates share their experience as consultants and advice you on how to crack study cases and will answer all questions about recruitment processes.
Thursday 16 February 12.30 pm - 2 pm
Working in public affairs consulting
Meet School of Public Affairs' graduates specialised in public affairs consulting.
CONSULTING FAIR

More than 100 opportunities!
Join the online Fair on the Seekube platform
CONSULTING FIRMS IN ATTENDANCE
Accenture, Accuracy, Ailancy, Alenium Consultants, Capgemini Invent, Eurogroup Consulting, IBM, EY, Grant Thornton, Mc2i, julieht sterwen, KPMG, PwC, Sia Partners, SeaBird, TNP, YCE partners
Find out more and register (mandatory)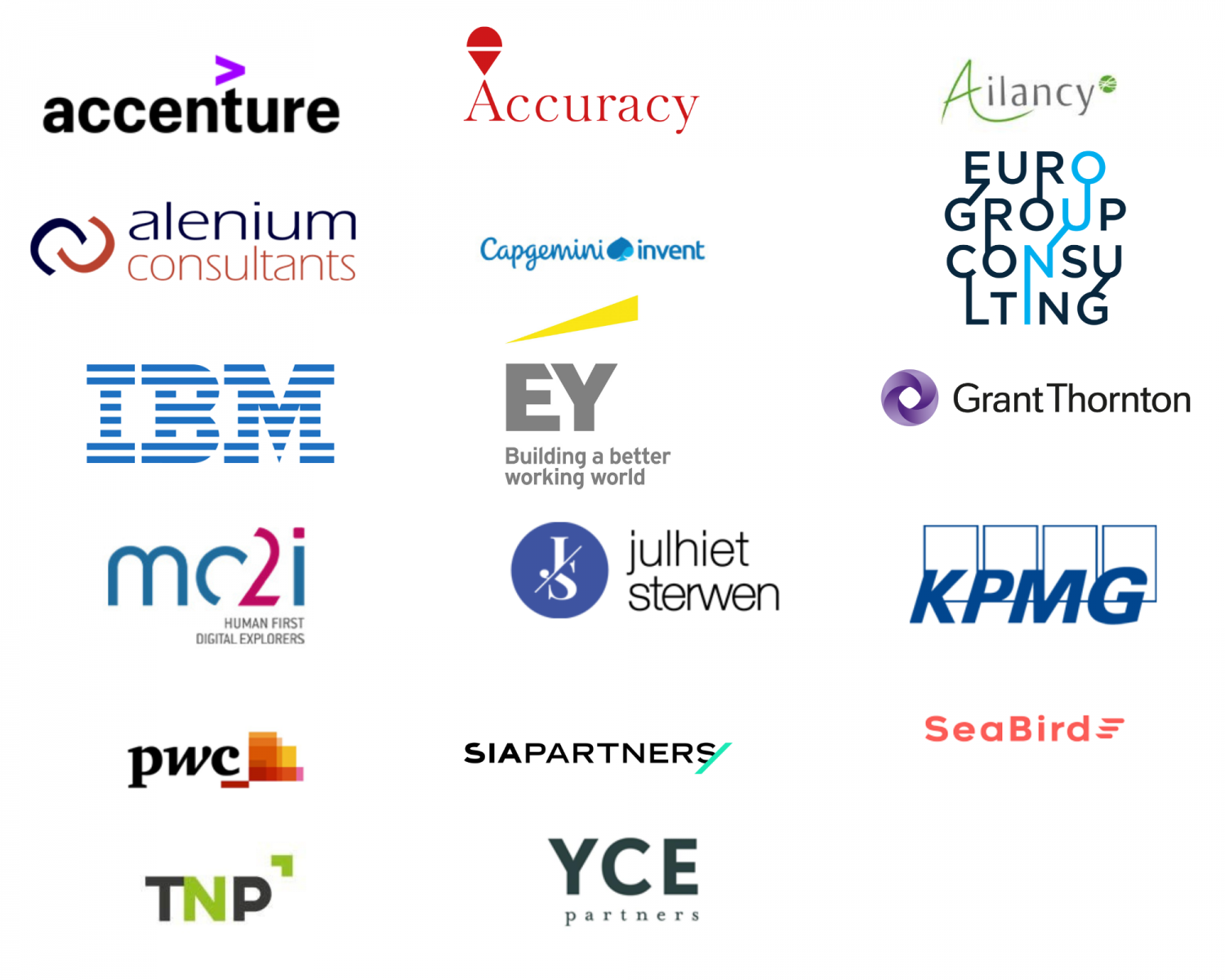 portraits OF GRADUATES
From the School of International Affairs
Gaia, Government and Public Policy Consultant at
PwC France

and co-founder of the Carbon Neutrality Challenge.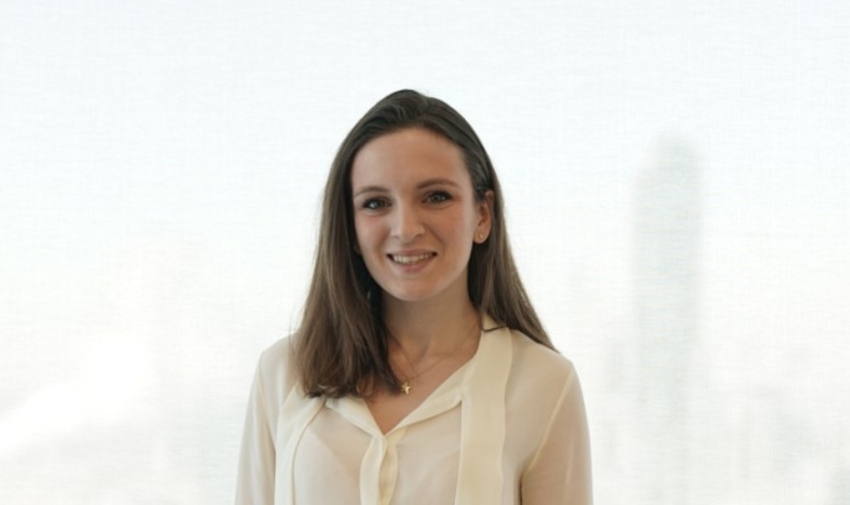 Gaia is italian, she has graduated in International Public Management (now International Governance and Diplomacy).
"My daily work as intern consists mainly in conducting research and formalizing findings, preparing material for client meetings, supporting the team with the development of proposals. A big part of my day is dedicated to working in close collaboration with the other team members and exploring creative and impactful ways to develop solutions for a mission or project. The types of missions in which we operate include: assisting clients in the uptake of SDG-driven operations and public policies, policy advisory for the protection of biodiversity in the development of renewable energies, preparing the digital transformation strategy of public institutions."
Michele,Analyst at
Dalberg Global Development Advisors 'London office,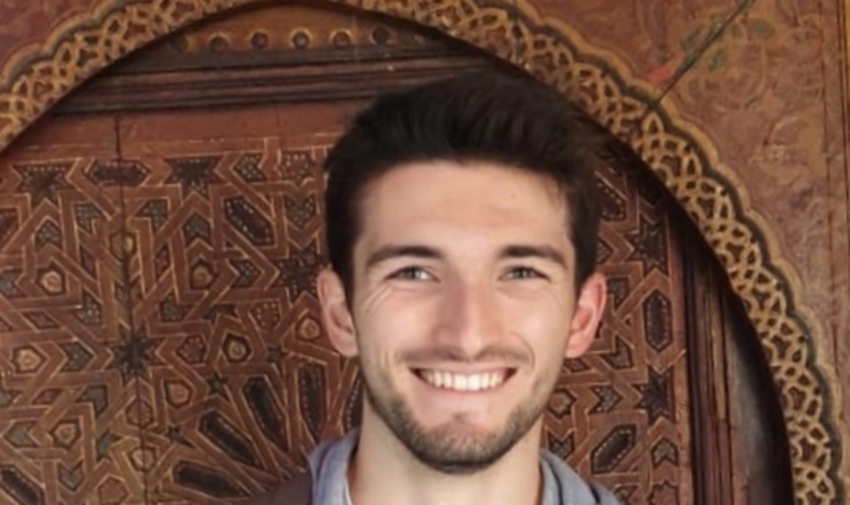 Michele Franchetti Pardo has graduated in International Economic Policy.
"One aspect of the role that surprised me is how much project managers empower entry-level staff such as myself to contribute to the problem-solving efforts. Analysts are seen as the team members who are closest to the data and hence have the more granular understanding that is needed to solve the clients' challenges."
Maria Vittoria,Analyst at
McKinsey&Company in Italy.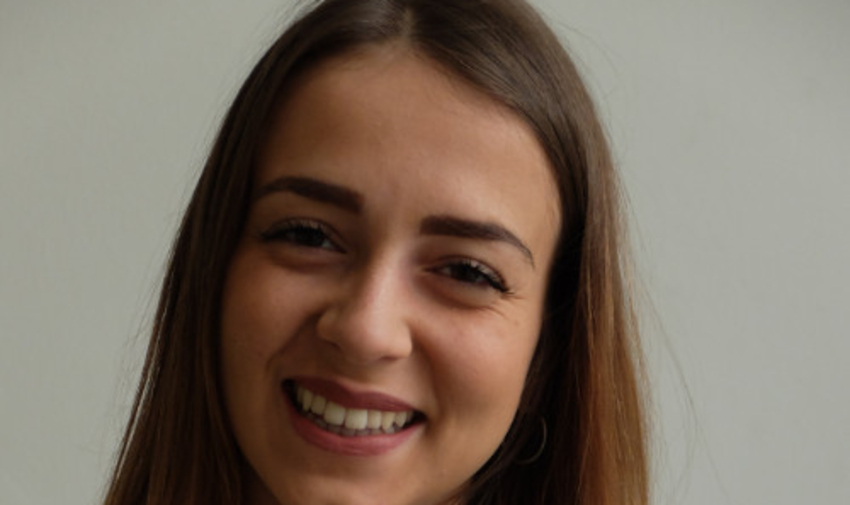 Maria Vittoria, International Economic Policy
"The most fascinating aspect of my role is definitely the variety of tasks and sectors that I get to experience. As a Business Analyst, I'm expected to get as much exposure as possible to all kinds of industries, clients and types of projects. This ensures that my learning curve is always steep. On top of that, despite being very junior, I get to interact directly with client executives which I find exciting and challenging. "
From the Urban School
Chloé Deparis, Cheffe de projet à
Sevea
Diplômée 2020, Master gouvernance des grandes métropoles
"Ce que je trouve le plus enrichissant au quotidien est l'opportunité que donne la vie à Phnom Penh de rencontrer des personnes aux cultures très diverses, que ce soient des Khmers ou des expatriés.C'est bien sûr quelque chose qui n'est pas spécifique au Cambodge, mais la communauté expatriée de Phnom Penh a l'avantage d'être suffisamment petite pour qu'elle soit facile à naviguer, et suffisamment grande pour avoir la chance de rencontrer des personnes aux horizons divers. C'est aussi une communauté expatriée dans laquelle je trouve que les Khmers sont relativement bien intégrés, et il est très aisé de se faire des amis Khmers."
Charles Béna, Chargé d'études au
Groupe Huit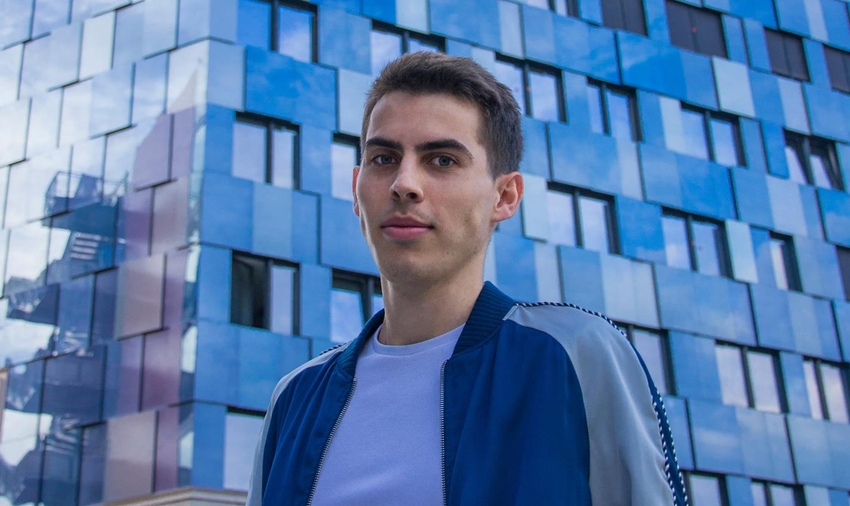 Diplômé 2020, Double Master Comparative Urban Governance
"Je participe aux différentes phases de ces projets : réponse aux appels d'offre, recherche documentaire et collecte de données, analyse institutionnelle et diagnostic urbain, coordination avec le commanditaire et les partenaires locaux, missions de terrain, étude des projets d'aménagement, création de cartographies illustratives, rédaction de rapports finaux."
Jeanne Varaldi, consultante au sein du
Cabinet Utopies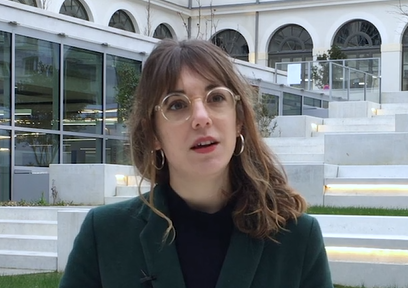 Diplômée 2018, Master Stratégies territoriales et urbaines
"Dans le cadre de mes activités de conseil chez Utopies, j'accompagne des acteurs de l'immobilier et de la ville. Ce sont à la fois des promoteurs, des constructeurs ou des architectes. On intervient sur des missions stratégiques comme la formulation d'une raison d'être, c'est-à-dire : quelle est la vocation économique et sociale d'une entreprise et sur des missions plus opérationnelles : faire une stratégie RSE, un plan d'action et définir des indicateurs de suivis associés."
From the School of Public Affairs
Laure, Consultante chez
Yce Partners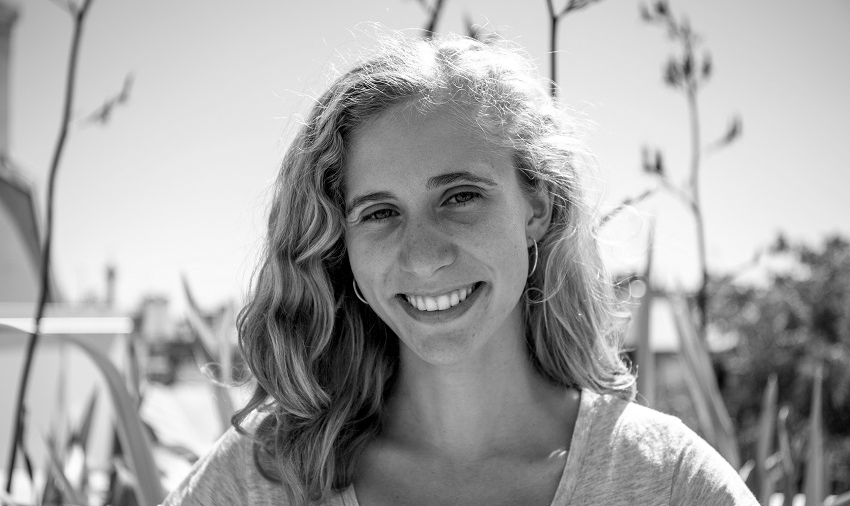 Diplômée 2020 du master politiques publiques, spécialité Administration publique
"Aujourd'hui, je suis consultante junior et j'effectue une mission auprès d'un groupement d'intérêt public spécialisé dans les données sociales qui a notamment mis en œuvre l'impôt à la source. Au quotidien, je participe à la gestion d'un autre projet du groupement, celui de la « Déclaration sociale nominative », qui simplifie la relation entre les entreprises et les organismes de protection sociale et administrations : je prépare les réunions, rédige des notes de cadrage, produis des indicateurs de suivi par exemple. J'accompagne par ailleurs, à titre bénévole, une association spécialisée dans l'insertion par l'emploi afin de l'aider à mettre en place des outils de pilotage financier."
Axelle Dubois, Consultante Senior Politiques publiques de santé & Chargée de développement commercial chez
Alcimed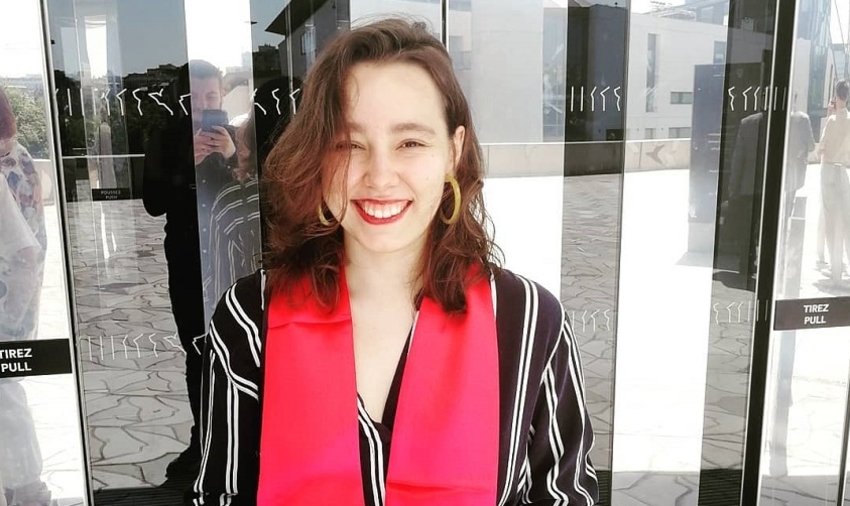 Diplômée 2019 Master politiques publiques, spécialité Global Health, parcours en apprentissage
"En tant que consultante, je réalise des missions variées pour des clients essentiellement publics, tant à l'échelle nationale que locale : Assurance maladie, Agences régionales de santé, filières maladies rares, hôpitaux, etc. Je soutiens le montage de dispositifs innovants, je réalise des diagnostics portant sur les besoins de populations spécifiques, et j'évalue des expérimentations."
Paul Auburtin, Consultant chez
APCO Worldwide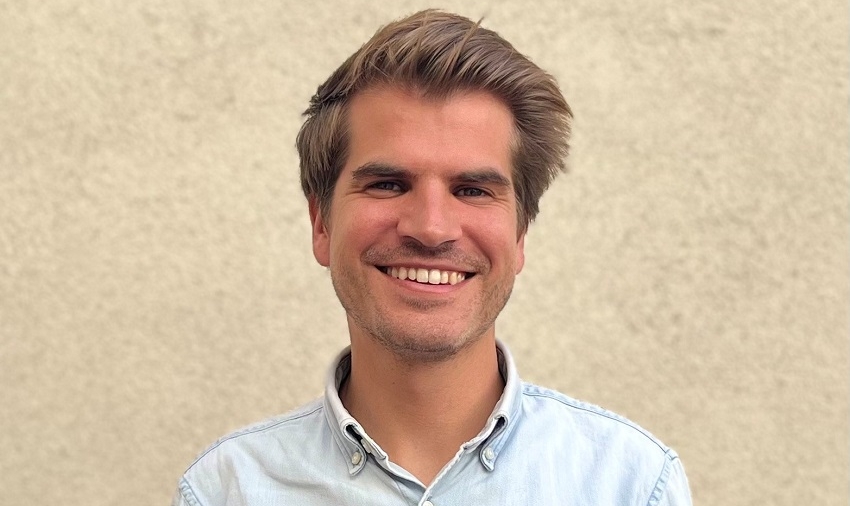 Diplômé 2020 Master politiques publiques, spécialité Digital, New Technology and Public Policy, parcours en apprentissage
"Être consultant chez APCO, c'est avant tout acquérir des compétences variées (affaires publiques, communication corporate, communication de crise, etc.) et travailler sur des projets totalement différents en même temps. Que ce soit sur des enjeux de santé, tech, agro-alimentaire, énergie, mobilité ou autres, le poste de consultant en affaires publiques et communication permet d'éveiller sa curiosité et d'être constamment stimulé sur des sujets nouveaux. "
Clara Langlois-Gey, Consultante chez
GovHe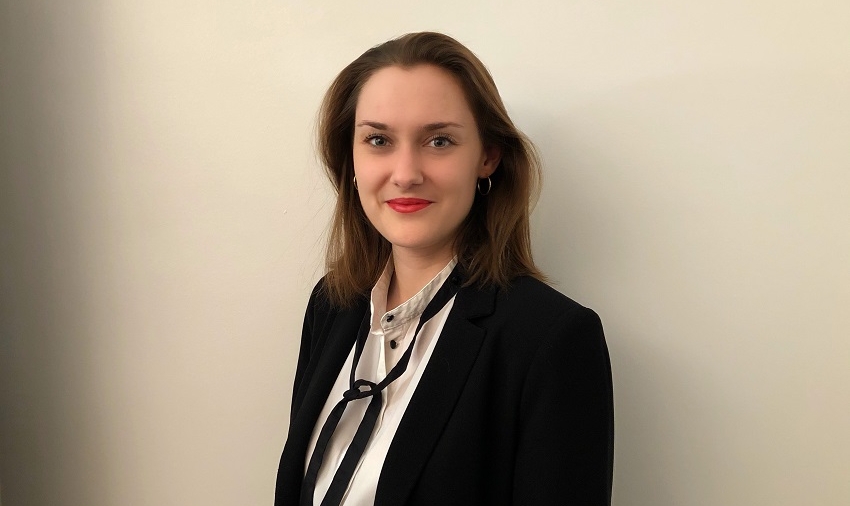 Diplômée 2019 Master Politiques publiques spécialité Santé, parcours en apprentissage,
"Aujourd'hui, en tant que consultante confirmée, j'interviens principalement auprès d'établissements de santé publics (publics, ESPIC ou privés à but lucratif), mais aussi des Agences Régionales de Santé, le ministère de la santé, etc. Les missions sont variées allant de l'élaboration de projets médicaux, à la réorganisation du fonctionnement de services, la réalisation de diagnostics territoriaux, ou encore la conception et conduite de projets d'expérimentation."
Océane Evrard, consultante associée au cabinet
Nordmann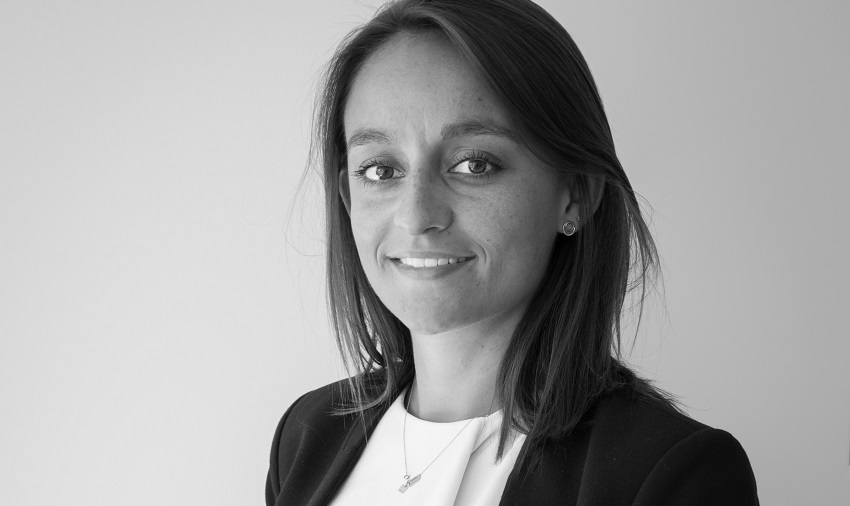 Diplômée 2018 Master politiques publiques, double Diplôme Sciences Po et HEC
"Je gère donc aujourd'hui des missions de conseil en stratégie de A à Z pour des établissements de santé : projets de développement, projets d'investissement, refonte de la gouvernance, etc. Dans ce cadre, j'encadre plusieurs juniors pour la production des livrables, je suis responsable de la qualité et je gère la relation client."
Last modified 2023-02-08
04.09.2023
If you are looking for interns or future employees, our guide 'Recruit at Sciences Po' will provide the relevant information about our students, the careers we train them for and how to leverage this great pool of talent to meet your recruitment needs.
06.09.2023
Launched by two graduates (class of 2020) from Law School : Agnès de Fortanier (Master in Economic Law) and Thomas Harbor (dual degree Sciences Po HEC), What's up EU is a newsletter putting together a concise, well-documented, and informative weekly wrap-up of the news that matters at a continental scale — from a European perspective. Sciences Po Careers interviewed Augustin Bourleaud, in charge of its edition, who is currently a double master's degree student between Sciences Po and the London School of Economics.
Read more news