Homepage
> un Service Civique pour le stage de 3A ? si c'était à refaire, je repartirais sans hésiter !
un Service Civique pour le stage de 3A ? si c'était à refaire, je repartirais sans hésiter !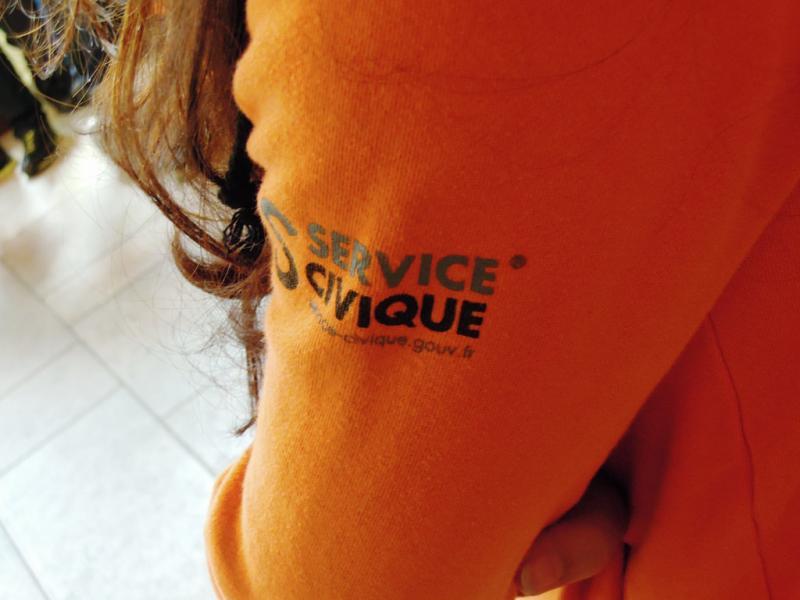 Le stage obligatoire de la 3ème année à l'étranger peut avoir différents statuts: CDD, volontariat, service civique....Le réseau Sciences Po est un réel atout dans la recherche de stage. Baudouin de Dreuille Senecterre partage l'expérience de son stage 3A effectué en 2014/2015...
Baudouin de Dreuille (B.d.D) : Le stage de 3A à l'étranger a longtemps été pour moi une option synonyme de galères. Pourquoi aurais je voulu m'imposer des recherches de stage en apparence longues et fastidieuses alors que Sciences Po pouvait me trouver une université dans laquelle partir en échange ?
Rassuré par les réunions organisées par le Service Carrière, j'ai finalement décidé en début de 2e année de partir en stage et de profiter de la 3ème année pour découvrir un domaine qui m'était à l'époque totalement méconnu : celui de l'entreprenariat social.
Restait alors en suspend la délicate question de la recherche de stage. Mes recherches se sont avérées plus simples que je l'avais envisagé. Les ressources proposées par Sciences Po – catalogue des stages, rapports de stage- m'ont beaucoup aidé dans mes recherches. Elles m'ont permis de rencontrer des Sciences Po plus âgés ayant effectués des stages dans ce domaine, qui ont ainsi pu me mettre en relation avec leur structure d'accueil. Le réseau Sciences Po est un réel atout dans la recherche de stage.
Après quelques rebondissements quant à la localisation de mon stage, j'ai fini par signer pour un Service Civique à Jakarta, en Indonésie, au sein de Life Project 4 Youth, une ONG qui aide les jeunes des bidonvilles d'Asie du Sud Est à s'insérer socialement et professionnellement grâce à l'entreprenariat. J'étais en charge du développement économique de 2 micros entreprises. J'ai eu la chance de pouvoir être très autonome et de me voir confier de nombreuses responsabilités pendant ma mission. J'ai donc beaucoup appris sur le plan professionnel mais cette expérience fut aussi très enrichissante d'un point de vue culturel.
Dans la tête de beaucoup de 2A, université = voyage et stage = travail toute la semaine.
Etre en stage réduit évidemment le nombre de jours disponibles par semaine pour voyager, mais rien ne vous empêche de commencer rapidement votre stage après la 2A et de vous garder quelques mois à la fin de l'année pour voyager…
En bref, si c'était à refaire je repartirais sans hésiter !
Last modified 2016-05-16
04.09.2023
If you are looking for interns or future employees, our guide 'Recruit at Sciences Po' will provide the relevant information about our students, the careers we train them for and how to leverage this great pool of talent to meet your recruitment needs.
06.09.2023
Launched by two graduates (class of 2020) from Law School : Agnès de Fortanier (Master in Economic Law) and Thomas Harbor (dual degree Sciences Po HEC), What's up EU is a newsletter putting together a concise, well-documented, and informative weekly wrap-up of the news that matters at a continental scale — from a European perspective. Sciences Po Careers interviewed Augustin Bourleaud, in charge of its edition, who is currently a double master's degree student between Sciences Po and the London School of Economics.
Read more news