Homepage
> il faut être conscient de ses compétences, les faire valoir et les faire reconnaître par ses managers
il faut être conscient de ses compétences, les faire valoir et les faire reconnaître par ses managers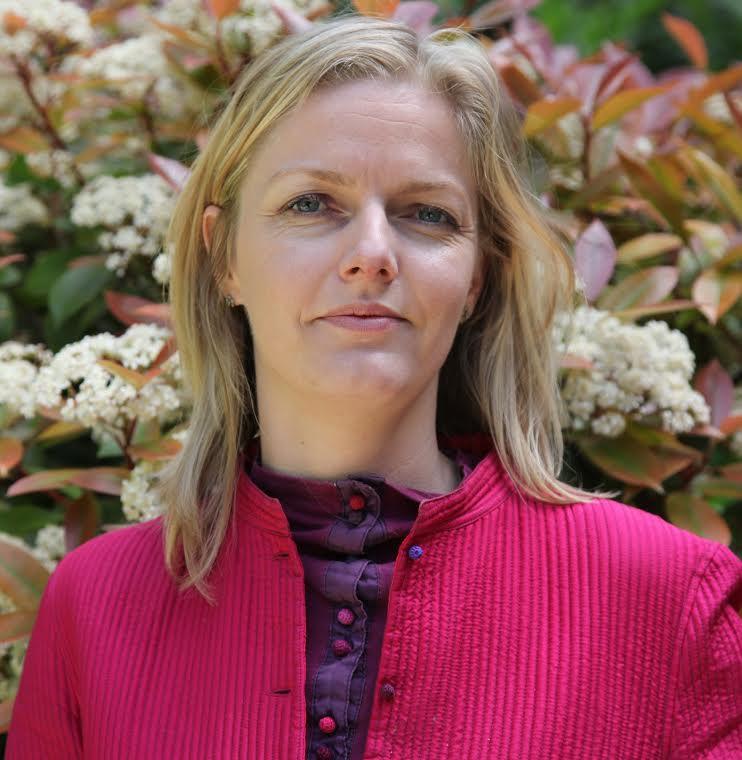 Lundi 18 avril Charline Avenel, Secrétaire Générale de Sciences Po a animé la conférence de clôture du cycle Egalité Femme/Homme proposé cette année par le Service Carrières. Retour sur quelques idées clé à retenir...
Valoriser ses compétences
Charline Avenel (C.A.) - "pour être reconnu dans son poste, il faut être conscient de ses compétences, les faire valoir et les faire reconnaître par ses managers"
Equiliber vie privée et vie professionnelle
C.A - "je ne demande pas l'autorisation quand je dois partir et je n'aborde pas le sujet en entretien de recrutement. Quand je dois partir, je pars. C'est une question de posture. Il faut être solide dans ses priorités et assumer".
Réussir son intégration
CA " ll faut faire dès le début un effort de projection. Bien assimiler le contenu du poste, en comprendre les enjeux et le contexte sont les clés pour réussir son intégration. Il faut faire preuve d'empathie et se mettre dans une posture d'écoute et de dialogue. On est plus à l'aise et on a plus confiance en soi, ce qui permet d'être solide, dès le départ, dans ses priorités. Il ne faut pas être autocentrée sur soi-même".
Négocier son salaire
CA "Ce qui est souvent déterminant, c'est le salaire à l'embauche. Il faut savoir ce qu'on peut demander ou pas. Pour cela, il faut être au clair sur ses compétences et se renseigner sur ce que le marché propose à compétences égales. Par la suite, il faut faire le marketing de son travail. Je dis toujours à mes managers quand j'ai bien fait mon travail et quand j''en ai fait plus que ce que l'on m'avait demandé au départ !".
"j'ai trouvé cette conférence intéressante et surtout très instructive. J'ai en particulier apprécié le format en petit groupe qui nous a permis de poser librement toutes les questions que nous souhaitions"

- commentaire d'une étudiante en master -
À suivre...
un nouveau cycle de conférence et ateliers sera proposé dès la rentrée prochaine par le Service carrières
Last modified 2016-05-10
21.08.2019
The 2019 Graduate Employability Survey asked the Class of 2017 what they were up to now. Their responses indicated that Sciences Po graduates are entering the job market even more quickly than in previous years, with 87% landing a job less than 6 months after graduating (compared to 83.6% for the Class of 2016).
25.09.2019
On Friday 27 september 2019 from 10am to 5pm, the Sciences Po Careers Fair will gather at Porte de Versailles more than 100 participants (amongst which companies, public administrations, international organisations...) willing to recruit our students and graduates in a wide range of industries and activities.
Read more news