Homepage
> D'excellents résultats pour la préparation aux concours européens
D'excellents résultats pour la préparation aux concours européens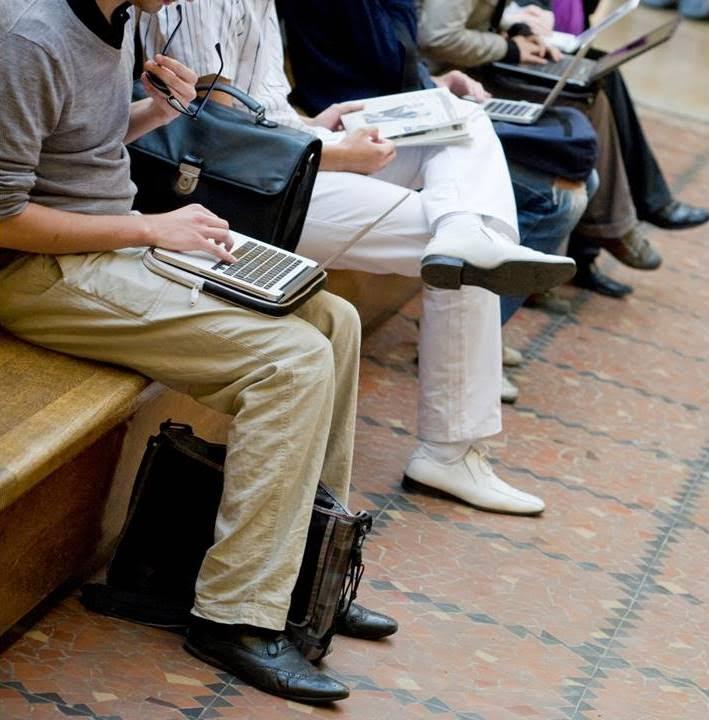 En 2015, le Centre de préparation aux concours européens (CPCE) de Sciences Po a compté 6 lauréats pour le concours principal, Administrateur AD5, ce qui place ses résultats au-dessus de la moyenne européenne.
Le concours comprend 3 étapes sélectives :
les épreuves d'admissibilité (tests de logique sur ordinateur),
l'E-Tray (note de synthèse sur ordinateur),
et l'assessment center (étude de cas et 3 oraux).
31 400 candidats issus des 28 États-membres à ce concours en 2015, pour 159 lauréats au total.
Le

CPCE

a présenté

79 candidats

,

pour 6 lauréats

.


60%

des candidats passés par le CPCE qui ont réussi les épreuves d'admissibilité

obtiennent finalement le concours

, contre moins de 12% au niveau européen.
Les lauréats issus du CPCE (ouvert à tous les publics) sont pour moitié des étudiants de Sciences Po, et pour moitié des externes. Sur les six, trois sont des femmes.
À noter que depuis 2015, le CPCE propose également, sur demande, une préparation personnalisée aux concours spécialistes : Finance d'entreprise (1 lauréat en 2015), Economiste industriel (1 lauréat), Traducteur grec (1 lauréat), Protection des données, Expert en redressement bancaire, Chef de projet digital.
Pour en savoir plus :
Last modified 2016-05-17
21.08.2019
The 2019 Graduate Employability Survey asked the Class of 2017 what they were up to now. Their responses indicated that Sciences Po graduates are entering the job market even more quickly than in previous years, with 87% landing a job less than 6 months after graduating (compared to 83.6% for the Class of 2016).
25.09.2019
On Friday 27 september 2019 from 10am to 5pm, the Sciences Po Careers Fair will gather at Porte de Versailles more than 100 participants (amongst which companies, public administrations, international organisations...) willing to recruit our students and graduates in a wide range of industries and activities.
Read more news