Homepage
> D'excellents résultats pour la préparation aux concours européens
D'excellents résultats pour la préparation aux concours européens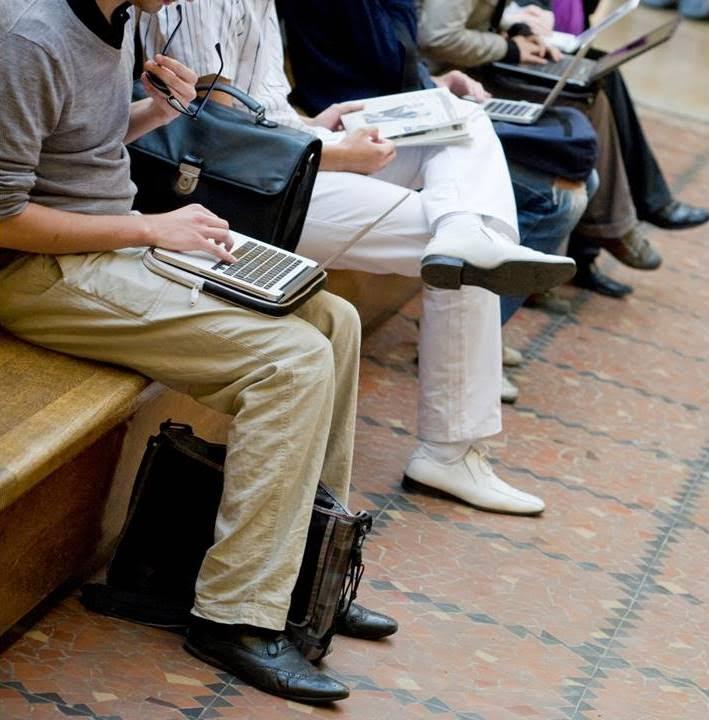 En 2015, le Centre de préparation aux concours européens (CPCE) de Sciences Po a compté 6 lauréats pour le concours principal, Administrateur AD5, ce qui place ses résultats au-dessus de la moyenne européenne.
Le concours comprend 3 étapes sélectives :
les épreuves d'admissibilité (tests de logique sur ordinateur),
l'E-Tray (note de synthèse sur ordinateur),
et l'assessment center (étude de cas et 3 oraux).
31 400 candidats issus des 28 États-membres à ce concours en 2015, pour 159 lauréats au total.
Le

CPCE

a présenté

79 candidats

,

pour 6 lauréats

.


60%

des candidats passés par le CPCE qui ont réussi les épreuves d'admissibilité

obtiennent finalement le concours

, contre moins de 12% au niveau européen.
Les lauréats issus du CPCE (ouvert à tous les publics) sont pour moitié des étudiants de Sciences Po, et pour moitié des externes. Sur les six, trois sont des femmes.
À noter que depuis 2015, le CPCE propose également, sur demande, une préparation personnalisée aux concours spécialistes : Finance d'entreprise (1 lauréat en 2015), Economiste industriel (1 lauréat), Traducteur grec (1 lauréat), Protection des données, Expert en redressement bancaire, Chef de projet digital.
Pour en savoir plus :
Last modified 2016-05-17
04.09.2023
If you are looking for interns or future employees, our guide 'Recruit at Sciences Po' will provide the relevant information about our students, the careers we train them for and how to leverage this great pool of talent to meet your recruitment needs.
06.09.2023
Launched by two graduates (class of 2020) from Law School : Agnès de Fortanier (Master in Economic Law) and Thomas Harbor (dual degree Sciences Po HEC), What's up EU is a newsletter putting together a concise, well-documented, and informative weekly wrap-up of the news that matters at a continental scale — from a European perspective. Sciences Po Careers interviewed Augustin Bourleaud, in charge of its edition, who is currently a double master's degree student between Sciences Po and the London School of Economics.
Read more news