Homepage
> SCIENCES PO AMONG THE WORLD'S TOP RESEARCH INSTITUTIONS IN ECONOMICS
SCIENCES PO AMONG THE WORLD'S TOP RESEARCH INSTITUTIONS IN ECONOMICS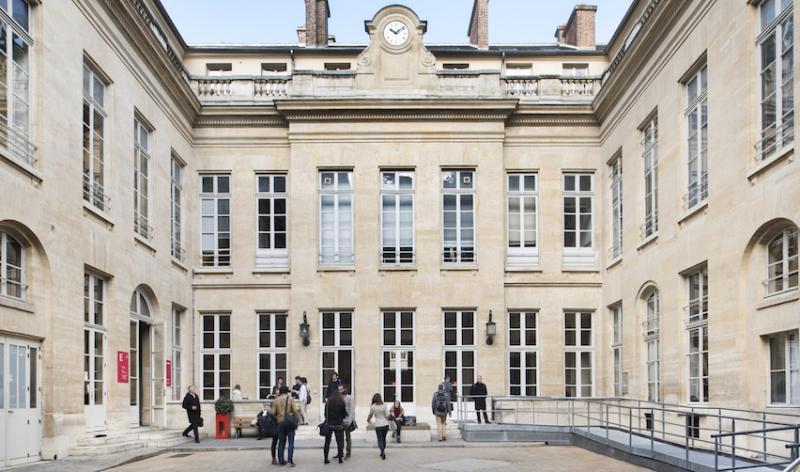 The 2016 Ideas Rankings for economics research have just been published. Computed using data from the RePEc (Research Papers in Economics) database, these rankings take into account scientific publications and citations from the past ten years. Sciences Po ranks among the top five percent of economics research institutions in the world alongside Harvard (in first place), the Massachusetts Institute of Technology (MIT) and the London School of Economics (LSE).
SCIENCES PO RANKS HIGH
Sciences Po ranks 34th for economics research worldwide in terms of the number of our researchers featured in the top five percent. Sciences Po sits at second place among French institutions, ahead of the Toulouse School of Economics (TSE) (38th) and the Aix-Marseille School of Economics (72nd).
View the rankings.
Photo: L'entrée du 28 rue des Saints-Pères, un des sites de Sciences Po à Paris
Crédits @Martin Argyrolo/Sciences Po
Last modified 2016-05-27