Homepage
> WHAT'S IT LIKE TO STUDY ON THE MEDITERRANEAN COAST?
WHAT'S IT LIKE TO STUDY ON THE MEDITERRANEAN COAST?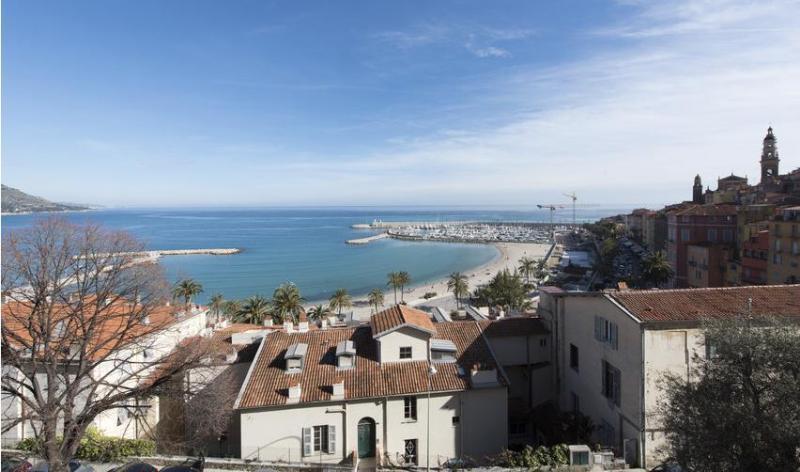 Located by the Mediterranean Sea, near the Italian border, the Menton campus is home to Sciences Po's Middle Eastern and Mediterranean undergraduate programme. Students spend their first two undergraduate years in Menton and then go on a year abroad to complete an internship or studying at one of Sciences Po's 470 partner universities.
See photos of the Menton Campus
SOCIAL SCIENCES FROM AN INTERNATIONAL PERSPECTIVE
The Middle Eastern and Mediterranean programme consists of a multidisciplinary core curriculum in the social sciences (economics, law, history, sociology, political science) with a focus on the political, economic and social issues in Mediterranean countries, the Middle East and the Gulf.
Courses are delivered in French, Arabic and English, and students also take additional foreign language classes in English, Arabic, or French as a second language. For complete beginners in French and Arabic, the Menton campus offers intensive courses to start learning these languages.
Doubles diplômes internationaux
The Menton campus offers dual-Bachelor's degrees, where students spend two years in Menton followed by two years at a foreign university. These students obtain two bachelors: one from Sciences Po and one from the other university.
Students spending their two first undergraduate years in Menton can choose from several prestigious dual-Bachelor's programmes, with Columbia University (New York, USA), the University of California Berkeley (USA), the University of Hong Kong (China), the National University of Singapore, the University of British Columbia (Vancouver, Canada), University College London (United Kingdom), or the University of Sydney (Australia).
Crédits ©Martin Argyroglo / Sciences Po
Last modified 2016-06-14