Homepage
> CONCOURS COMMISSAIRE 2016 : LES 3/4 DES ADMIS ISSUS DE SCIENCES PO
CONCOURS COMMISSAIRE 2016 : LES 3/4 DES ADMIS ISSUS DE SCIENCES PO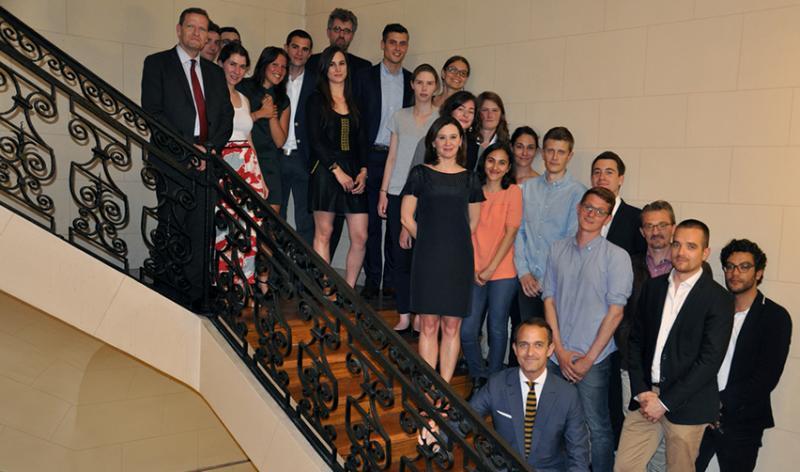 15 étudiants de la classe préparatoire de Sciences Po - parmi lesquels 9 étudiantes - viennent d'être admis au concours externe de commissaire de police, soit près des trois quarts de la promotion de 21 élèves qui fera son entrée en septembre à l'École Nationale Supérieure de Police (ENSP). Des résultats exceptionnels pour la préparation au concours organisée par l'École de droit.
Last modified 2016-06-30
15.07.2021
The results of the 2021 Graduate Employability Survey on the class of 2019 show that Sciences Po students remain very attractive to employers, with 9 out of 10 graduates in professional activity. Despite a job market facing difficulties, 82% of our 2019 graduates found their first job in less than 6 months, and nearly ¾ of them have a stable profession. There are still just as many (37%) working abroad, in 84 countries. Discover all the results of our survey!
30.08.2021
You are a student looking for information about internships or career fairs? you are an employer willing to recruit our students in jobs or an internship? Find here the list of your Sciences Po Careers
Read more news