Homepage
> CONCOURS COMMISSAIRE 2016 : LES 3/4 DES ADMIS ISSUS DE SCIENCES PO
CONCOURS COMMISSAIRE 2016 : LES 3/4 DES ADMIS ISSUS DE SCIENCES PO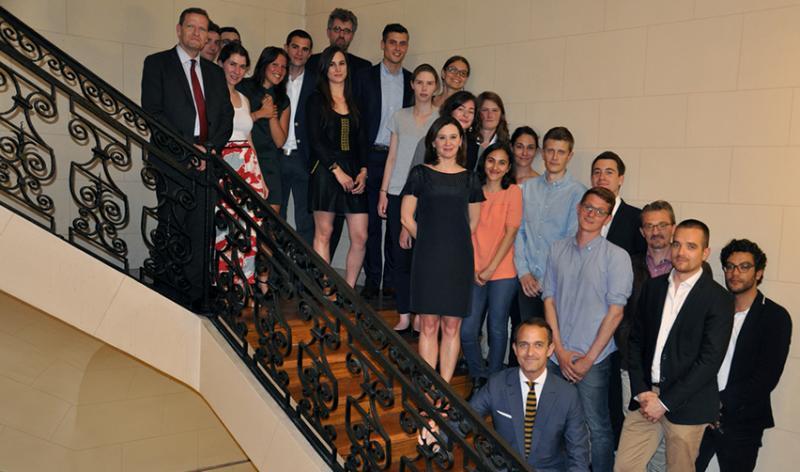 15 étudiants de la classe préparatoire de Sciences Po - parmi lesquels 9 étudiantes - viennent d'être admis au concours externe de commissaire de police, soit près des trois quarts de la promotion de 21 élèves qui fera son entrée en septembre à l'École Nationale Supérieure de Police (ENSP). Des résultats exceptionnels pour la préparation au concours organisée par l'École de droit.
Last modified 2016-06-30
21.08.2019
The 2019 Graduate Employability Survey asked the Class of 2017 what they were up to now. Their responses indicated that Sciences Po graduates are entering the job market even more quickly than in previous years, with 87% landing a job less than 6 months after graduating (compared to 83.6% for the Class of 2016).
25.09.2019
On Friday 27 september 2019 from 10am to 5pm, the Sciences Po Careers Fair will gather at Porte de Versailles more than 100 participants (amongst which companies, public administrations, international organisations...) willing to recruit our students and graduates in a wide range of industries and activities.
Read more news