Homepage
> PERSONAL AND PROFESSIONAL LIVES' WORKSHOP : MEN AND WOMEN WITH HIGH LEVELS OF RESPONSIBILITY SPEAK ABOUT THE ARTICULATION OF THEIR TIME AND LIVES
PERSONAL AND PROFESSIONAL LIVES' WORKSHOP : MEN AND WOMEN WITH HIGH LEVELS OF RESPONSIBILITY SPEAK ABOUT THE ARTICULATION OF THEIR TIME AND LIVES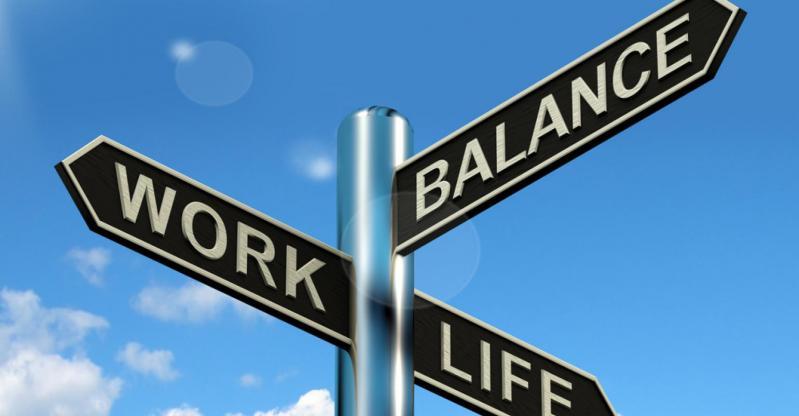 Have a successful career and start a family, build your professional network while keeping your friends, being recruited internationally without leaving everything behind. It is possible to meet the challenge of conciliating all these objectives! Are men and women affected the same way?
PERSONAL AND PROFESSIONAL LIVES' WORKSHOP
WEDNESDAY 2ND NOVEMBER
FROM 12 :30 PM TO 7 PM
CORPORATE ROOM (CAREER SERVICES)
« Built on the base of an inaugural conference and on two round-table discussions, the workshop « personal and professional lives » welcomes men and women with high-responsibility positions or exposed to high levels of mobility in the context of their professional obligations.
The objective is to allow Sciences Po students to better apprehend questions on the articulation of their work time and life before these jostle them, and that these questions no longer take the backseat when taking a post or during career developments. »
Régine SERRA, Men and Women Equality Referent at Sciences Po
program
12.30 PM to 2 PM
Inaugural conference

Overview on working life balance and perspectives
Hélène PÉRIVIER, OFCE Economist and Co-Manager of the Research and Academic Program on Gender Studies (PRESAGE)
To know more and register (mandatory)
2:30 PM to 4:30 PM
Round-table discussion 1

Worktime, time at work : how to define boundaries
Valence BORGIA, Legal practionner at the Paris and New York Bar
Pascal BERNARD, DHR, La Poste
Charline AVENEL, General Secretary, Sciences Po
Basma BONNEFOY, Editor in Chief, M6
Moderator: Lyes BOUHDIDA, student at the Public Policy Master's
To know more and register (mandatory)
5 PM to 7 PM
Round-table discussion 2

National, regional, international mobility. What about my personal life ?
Patrizianna SPARACINO-THIELLAY, Human Rights Ambassador, Ministry of Foreign Affairs
Sébastien MOSNERON-DUPIN, Chief Executive of Expertise France
Annette YOUNG, Reporter, France 24
Solenne BRUGERE, Partner, Carakters
Animation : Lucie GONCALVES, Law and Economics Master's student
Last modified 2016-10-12
15.07.2021
The results of the 2021 Graduate Employability Survey on the class of 2019 show that Sciences Po students remain very attractive to employers, with 9 out of 10 graduates in professional activity. Despite a job market facing difficulties, 82% of our 2019 graduates found their first job in less than 6 months, and nearly ¾ of them have a stable profession. There are still just as many (37%) working abroad, in 84 countries. Discover all the results of our survey!
30.08.2021
You are a student looking for information about internships or career fairs? you are an employer willing to recruit our students in jobs or an internship? Find here the list of your Sciences Po Careers
Read more news