Homepage
> MY WORK AT THE WFP: HOW I HAD A SMALL IMPACT ON FOOD INSECURITY IN ETHIOPIA
MY WORK AT THE WFP: HOW I HAD A SMALL IMPACT ON FOOD INSECURITY IN ETHIOPIA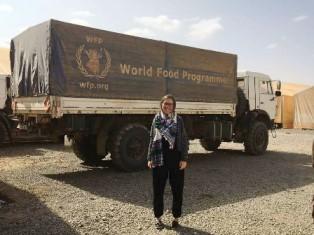 Sciences Po has a partnership with the World Food Programme. In 2016-2017, five Students from Sciences Po had the chance to do an internship in one of the WFP offices. A very selective process, as 22 positions were offered worldwide… Sciences Po did really well placing five Students!Interview with Marella Fenker, currently in Master 2 International Public Management,about her internship with the World Food Programme in Ethiopia
At the end of my M1, I had the opportunity to go to Addis Ababa for a 3-month internship with the World Food Programme Ethiopia country office.
My work was supposed to focus on gender protection issues, but my missions evolved during my internship towards the coordination of a Complaints and Feedback mechanism pilot to be implemented in the Somali region.

It was very interesting as I had very varied tasks to accomplish, and I could witness the important impact my work would have on the situation of food insecurity in Ethiopia.

Also my supervisor let me a lot of autonomy which gave me the opportunity to develop concrete skills in project management!

It was a bit difficult in the beginning as I had a very short hiring notice … I was in a rush to get my visa for Ethiopia, but once I got there, the whole team was really helpful and I could organize myself smoothly!

I could witness the important impact my work would have on the situation of food insecurity in Ethiopia

.

I really recommend my fellow students to try to work for a UN agency, and especially at the WFP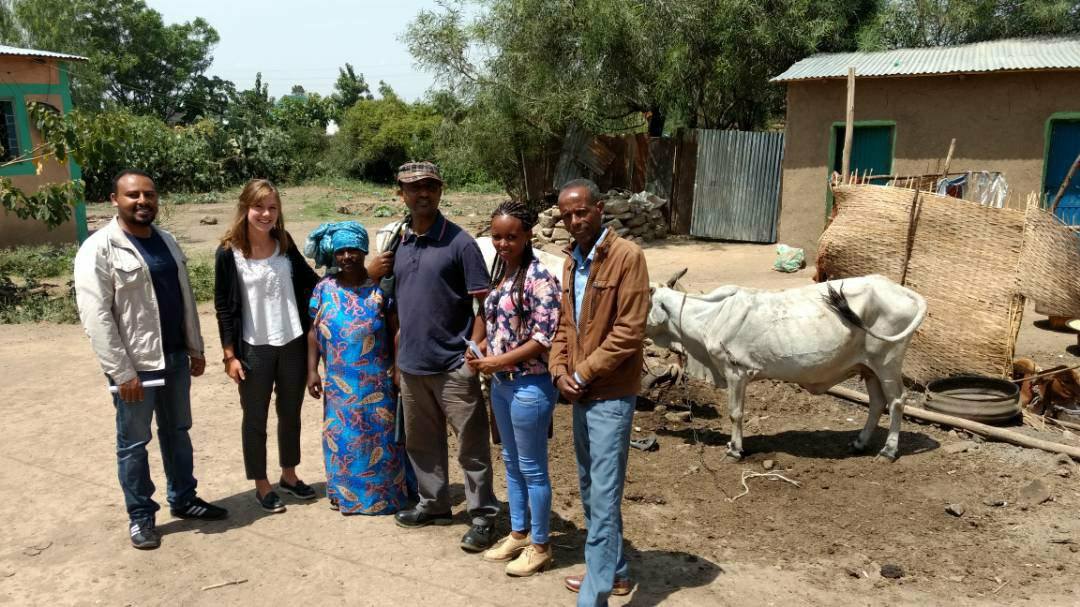 It was very interesting to work for a UN agency: I could understand the recruitment process, and how it is to work for an international organization! I really enjoyed working on the field, and the coworkers' intense social life makes them very close: that was nice to live too.
Now I work in New York City in the "Africa team" of the German Permanent Mission to the UN.
It is different as I work in an office distant from the ground, but it is also very interesting to see how decisions at the Security Council affect far away situations, and my experience with WFP was a big help to get where I am now.
I really recommend my fellow students to try to work for a UN agency, and especially at the WFP. Personally, I already recommended one of my Sciences Po friends, and this Student is currently enrolled in an internship at the WFP office of Nairobi!
Last modified 2017-12-01