Homepage
> Recruit at Sciences Po : a guide for employers
Recruit at Sciences Po : a guide for employers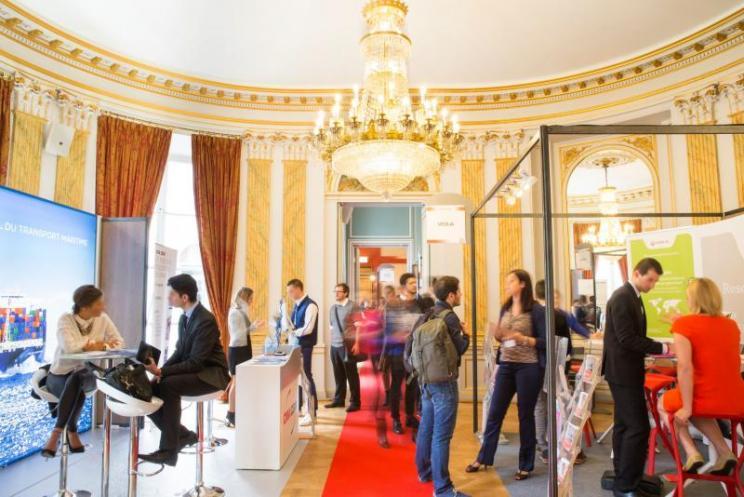 The guide "Recruit at Sciences Po", an essential tool for French or international employers, presents in 38 pages all the information and contacts necessary to recruit Sciences Po's students or graduates for internships, apprenticeship or entry-level jobs.
In order to better inform employers about latest developments at Sciences Po, this guide :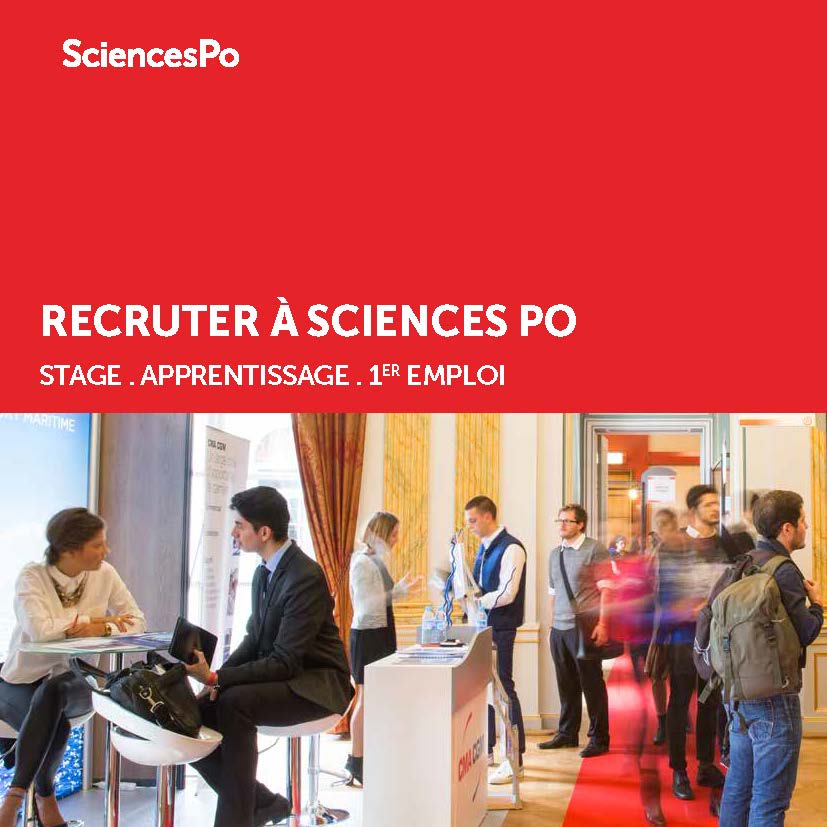 -> describes Sciences Po Undergraduate programmes
-> provides information for professionals on the specificities and orientation of each of Sciences Po's seven schools, their internship and apprenticeship calendars
-> presents all the different options available for employers to increase their visibility at Sciences Po through, for instance, recruitment fairs, professional orientation meetings, company presentations, development of partnership agreements, recruitment …
Contact : Audrey Schuler, Information and Communication Officer at Sciences Po Careers
Discover the guide "Recruter à Sciences Po" en français
Discover the guide "Recruit at Sciences Po" in English
As employers, you can sign up to partake in the Sciences Po Careers Fair which will take place on Friday, 27 September at the Porte de Versailles.
Crédit photo
Stand CMA CGM au Forum Sciences Po Entreprises 2016 à la Maison de la Chimie
Sciences Po @Claire-Lise Havet
Last modified 2018-04-10
21.08.2019
The 2019 Graduate Employability Survey asked the Class of 2017 what they were up to now. Their responses indicated that Sciences Po graduates are entering the job market even more quickly than in previous years, with 87% landing a job less than 6 months after graduating (compared to 83.6% for the Class of 2016).
25.09.2019
On Friday 27 september 2019 from 10am to 5pm, the Sciences Po Careers Fair will gather at Porte de Versailles more than 100 participants (amongst which companies, public administrations, international organisations...) willing to recruit our students and graduates in a wide range of industries and activities.
Read more news