Homepage
> Un nouveau master en marketing et luxe
Un nouveau master en marketing et luxe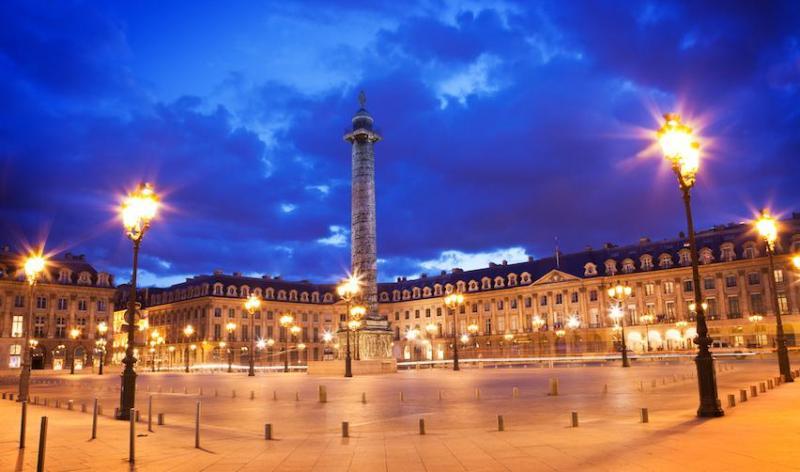 À la rentrée 2019, l'École du management et de l'innovation ouvre un nouveau master intitulé « Master Marketing : New Luxury & Art de Vivre ». Entièrement en anglais, il a pour vocation d'accueillir 25 étudiants français et internationaux. Les participants auront des parcours très divers. Des connaissances préalables en marketing ne sont pas nécessaires.
Ce programme en deux ans entend former des responsables marketing de haut niveau conscients que le secteur du luxe et de l'art de vivre se réinvente autour des enjeux clés de responsabilité et de développement raisonné et durable.
S'inscrivant dans la démarche de l'École du management et de l'innovation qui place les sciences humaines et sociales au coeur de son projet de formation, "le programme entend relever le défi de réconcilier un ancrage culturel, social et sociétal fort avec une vision des tendances du futur", précise Marie-Laure Djelic, doyenne de l'École du management et de l'innovation.
Lire l'intégralité de l'article sur www.sciencespo.fr
Photo: Vue de la Place Vendôme à Paris
Crédits Shutterstock/Jose Ignacio Soto
Last modified 2018-07-05
15.07.2021
The results of the 2021 Graduate Employability Survey on the class of 2019 show that Sciences Po students remain very attractive to employers, with 9 out of 10 graduates in professional activity. Despite a job market facing difficulties, 82% of our 2019 graduates found their first job in less than 6 months, and nearly ¾ of them have a stable profession. There are still just as many (37%) working abroad, in 84 countries. Discover all the results of our survey!
30.08.2021
You are a student looking for information about internships or career fairs? you are an employer willing to recruit our students in jobs or an internship? Find here the list of your Sciences Po Careers
Read more news