Homepage
> What are our graduates up to at Ubisoft ?
What are our graduates up to at Ubisoft ?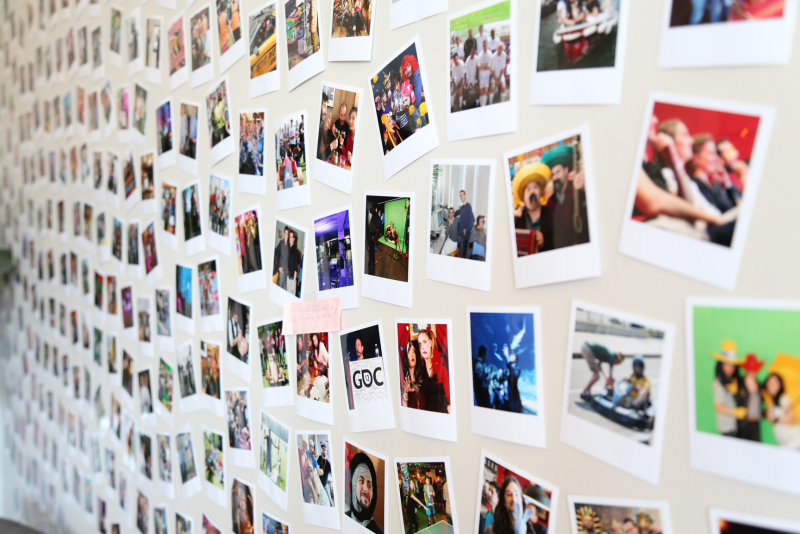 Bastien, Etienne and Stéphanie, all graduates of the School of Management and Innovation, were recruited by Ubisoft after a meeting at the Careers Forum, a gap year internship, or an apprenticeship. Ubisoft is a world-wide actor in entertainment. It is present in more than 40 countries with more than 16,000 creative talents from 95 different countries. What positions do our young graduates occupy today? Why did they want to join Ubisoft? Does one have to be a 'gamer' to integrate Ubisoft's teams? Here is what they say about their experience at 'Ubi' ...
Last modified 2019-09-24
09.06.2020
Master in Public Policy, policy stream Cultural Policy and Management, promotion 2018. Marie Gervier graduated from the Master in Public Policy at the School of Public Affairs, Cultural Policy and Management policy stream. She is currently working as as a Communication and Event Manager for the United Nations Office in Geneva. Testimony.
15.06.2020
Perline Manuel est diplômée 2015 du master Marketing. Aujourd'hui elle est en charge de la revalorisation des conteneurs maritimes dits "de dernier voyage". Focus sur sa mission et son parcours au sein de l'entreprise familiale leader du transport maritime, de la gestion de zone commerciale aux projets au format intrapreneurial.
Read more news