Homepage
> What are our graduates up to at Ubisoft ?
What are our graduates up to at Ubisoft ?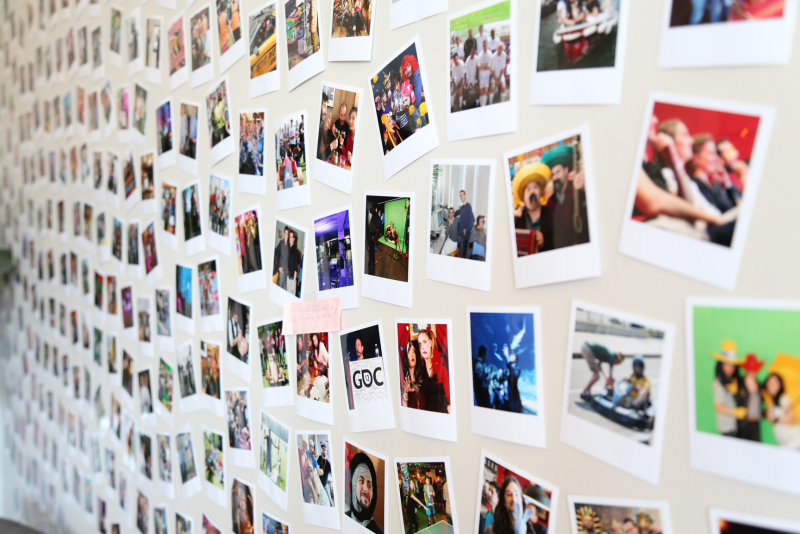 Bastien, Etienne and Stéphanie, all graduates of the School of Management and Innovation, were recruited by Ubisoft after a meeting at the Careers Forum, a gap year internship, or an apprenticeship. Ubisoft is a world-wide actor in entertainment. It is present in more than 40 countries with more than 16,000 creative talents from 95 different countries. What positions do our young graduates occupy today? Why did they want to join Ubisoft? Does one have to be a 'gamer' to integrate Ubisoft's teams? Here is what they say about their experience at 'Ubi' ...
Last modified 2019-09-24
21.08.2019
The 2019 Graduate Employability Survey asked the Class of 2017 what they were up to now. Their responses indicated that Sciences Po graduates are entering the job market even more quickly than in previous years, with 87% landing a job less than 6 months after graduating (compared to 83.6% for the Class of 2016).
26.11.2019
Sciences Po Careers will be closed from Monday 23rd of December 2019 to Thursday 2nd of January 2020 icluded. During this period of time, no internship agreement will be signed.
Read more news