Homepage
> Sciences Po Careers summer closure
Sciences Po Careers summer closure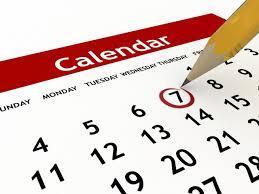 The reception of Sciences Po Careers will be closed from Friday, August 9th 2019, 12:00PM to Wednesday, August 21st 2019 morning. During this period of time, no internship agreement will be signed.
REMINDER
The students who need to get an internship agreement signed during this period of time are thus invited to get organized before Friday, August 9th 2019.
Reopening of the reception Wednesday, August 21st, morning.
Reminder of mandatory formalities:
Last modified 2019-07-15