Contact us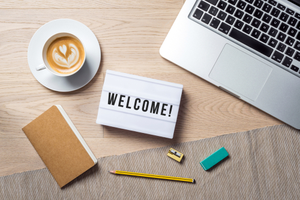 You are a student looking for information about internships or career fairs? you are an employer willing to recruit our students in jobs or internships? Find here the list of your contacts at Sciences Po.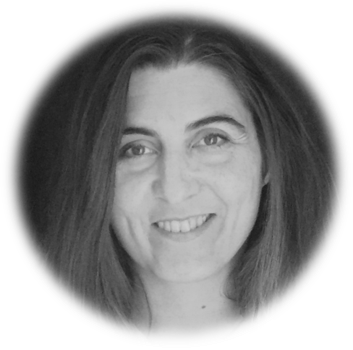 "Sciences Po Careers prepares, supports and facilitates the entry of Sciences Po students into professional life, since their first year as Undergraduates until two years after graduation. We work alongside the educational staff and serve as an information point for any employer wishing to recruit students and graduates from Sciences Po."
Anne LESEGRETAIN, Director of Sciences Po Careers​
you are students or graduates
-> Get information about internships, internship agreements...
Our advisors Catherine, Amanda and Delphine will answer all questions concerning internships.
How does it work? First come, first served, just like with any reception! Please stay in the waiting room until you are let in.
Days and hours of virtual office hours:
Tuesday 10am-12 noon

, with Catherine Aubin
Please step into the Tuesday office hour
Wednesday 2-4pm

, with Amanda Heurteau
Please join the Wednesday office hour
Thursday 2pm-4pm

, with Delphine Pégorier
Please join the Thursday office hour
Contact us by mail
scpo.carrieres@sciencespo.fr or by phone: 01 45 49 50 50
-> Get information and advice on how to build your career:
You are a Bachelor student (College universitaire)
About orientation and your choi:
Contact : Vera BROICHHAGEN
About civic internships :
Campus of Dijon: Ismaël Combette
Campus of Le Havre : Sandrine Quevreux
Campus of Menton :Ilham Younes
Campus of Nancy : Alexandra Brun
Campus of Paris 1st year: Fabrice Barthelemy
Campus of Paris 2d year : Albane de Pompery
Campus of Poitiers : Thomas Defaye
Campus of Reims : Rachel Skowronski - Eleonore Leiva
About 3rd year (hybrid) internships
Contact : Christiane LALOY
You are a master student
You are graduates
you are employers
-> Get information about our profiles and internships
-> Get information about Career Fairs and events​, raise your visibility among students
-> Recruit our profiles
-> Develop a partnership with Sciences Po:
Companies (private sector) :
International organisations, associations, public administration
Become a media partner
become a career coach / animate careers workshops
Last modified 2021-02-12