Staff team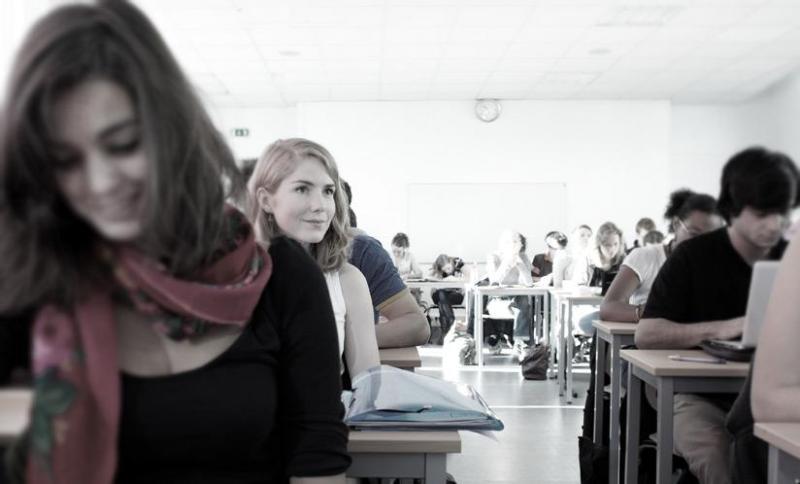 Sciences Po Careers prepares, supports and facilitates the entry of Sciences Po students into professional life, since their first year as Undergraduates until two years after graduation. We work alongside the educational staff and serve as an information point for any employer wishing to recruit students and graduates from Sciences Po.
Anne LESEGRETAIN
Sciences Po Careers Director
E-mail
Undergraduate

Vera BROICHHAGEN
Counseling on Masters' Programmes
E-mail

Fabrice BARTHELEMY
Internship Counseling (1st year)
E-mail


Christiane LALOY
Counseling on 3rd-year International Internships
E-mail

Masters

Suad LEGLISE-ARRAR
Career manager and relationship employers France
Advice on Internship Legislation
E-mail

Fabrice BARTHELEMY
Career Counseling | France
E-mail

Cyriel PELLETIER
International Careers and Employers Relations Manager
E-mail

Delphine PEGORIER
Information for students
Internship Assistant
E-mail
Workshops

Fabrice BARTHELEMY
Workshop Planning
E-mail

Catherine AUBIN
Information desk
Workshop Assistant
E-mail

Communication - Events - Employer brand

Audrey SCHULER
Head of Information & communication
Employer brand
E-mail

Caroline TOUSSAIN
Events manager (Job Fairs, Corporate presentations)
E-mail

Rajaa SAIF
Web manager
E-mail
2015-01-02
20.11.2018
Alice Koskas graduated from the Master of Finance and Strategy (School of Management and Innovation) in 2009 and is now Merchandising director for fashion accessories at Hermès. During her third year abroad studying at Fudan University in China, she encountered the world of art and design. From there, driven by both Sciences Po's values and her taste for art, crafts and commerce, it was only natural that she should join Hermès, where the corporate culture is focused on people, creativity and freedom of initiative.
29.01.2019
In 2018, out of 25 internships offered worldwide for their Summer programme, 15 Sciences Po students had the great opportunity to travel the world and work for the WFP. In January 2019, a new WFP Summer internship programme is launched: will you be part of it?
Read more news