Homepage
> Cédric Piot student in the Master in International Security
Cédric Piot student in the Master in International Security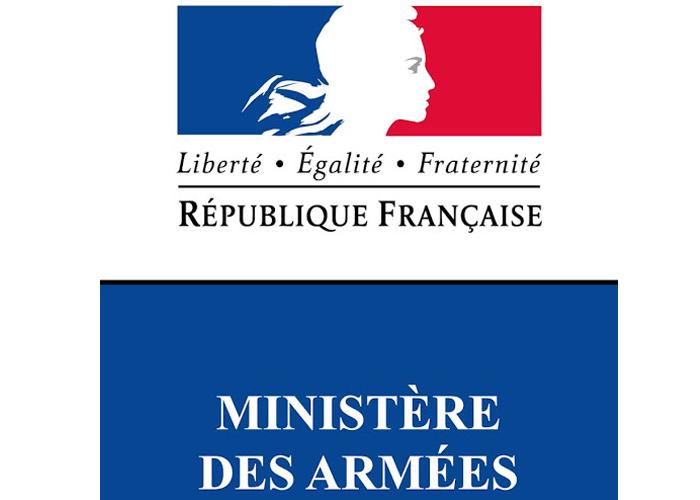 Cédric Piot is a student in the Master in International Security with concentrations in Intelligence Studies and Russian Studies. He recently completed an internship with the defence attaché at the French embassy in Vienna, Austria.
How did you secure this role?
I sent around a dozen of spontaneous applications to French embassies with a military affairs department (mission de défense). After being preselected for an internship role in Vienna, I had a phone interview with the defence attaché and got the job.
What was your role and main responsibilities?
I was responsible for a biweekly press review on Slovenian military affairs, as well as monitoring of the French/Slovenian and French/Austrian 2019 defence cooperation plan (and their joint military activities), drafting of the 2020 defence cooperation plans, writing occasional diplomatic notes, translations and organizational charts… From time to time, I also had to attend conferences, briefings or meetings to which the defence attaché couldn't go.
What was the most fascinating or surprising aspect at your role?
One of the most interesting aspect of this internship was the ability to see the practical side of international military cooperation - all the constraints, procedures and steps that have to be taken before a joint military exercise or a meeting of high-ranking officials finally takes place. It was also interesting to see how different the French, Slovenian and Austrian approaches were from each other, and how every side tried to adapt in order to overcome technicalities that would otherwise make it impossible to organize anything.
During this internship, I also had the opportunity to visit the Glock factory near Vienna, the offices of Thales (where I was able to try their military simulation Sagittarius Evolution) and attend the Air show Aipower 2019.
How did your PSIA experience help you with the role?
The nature of the tasks I had to do during my internship (diplomatic notes, press reviews, summary notes) was similar to the work I did in the first year of my master, so I was relatively confident in my abilities and didn't need too much guidance
What advice would you give to others?
Do not hesitate to tell your supervisor what you want. If I hadn't asked If I could attend some of the events or meeting mentioned above, I might have never gotten out of my office…
Last modified 2020-03-12
15.07.2021
The results of the 2021 Graduate Employability Survey on the class of 2019 show that Sciences Po students remain very attractive to employers, with 9 out of 10 graduates in professional activity. Despite a job market facing difficulties, 82% of our 2019 graduates found their first job in less than 6 months, and nearly ¾ of them have a stable profession. There are still just as many (37%) working abroad, in 84 countries. Discover all the results of our survey!
30.08.2021
You are a student looking for information about internships or career fairs? you are an employer willing to recruit our students in jobs or an internship? Find here the list of your Sciences Po Careers
Read more news