Homepage
> Declare your internship before July 22nd
Declare your internship before July 22nd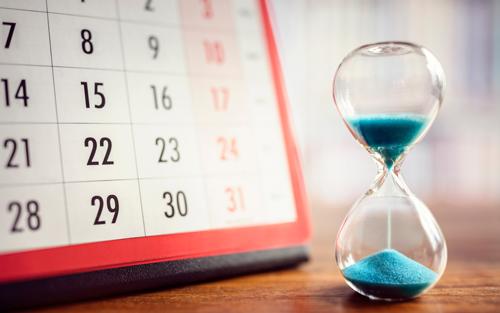 Due to the maintenance of your Student Space from July 23, and the summer closing of Sciences Po following, we recommend that you declare your internship before July 22. Please find below the precautions to take in order to start your internship smoothly:
INTERRUPTION OF YOUR STUDENT SPACE
What is your situation ?
Do you wish to obtain your internship agreement before the 23rd of July?
Declare your internship as soon as possible and imperatively before July 22nd on your student space in order to obtain your agreement before its interruption on July 23rd.
Are you not able to declare your internship before the 23rd of July?
Write to Sciences Po Carrières so that we can assist you during the different steps also depending on the starting date of your internship.
SUMMER CLOSING (UNTIL AUGUST 17 MORNING)
Important note: no internship agreement will be issued and signed from Friday July 31st to Monday morning August 17th, 2020.
Useful links :
Last modified 2020-07-09
15.07.2021
The results of the 2021 Graduate Employability Survey on the class of 2019 show that Sciences Po students remain very attractive to employers, with 9 out of 10 graduates in professional activity. Despite a job market facing difficulties, 82% of our 2019 graduates found their first job in less than 6 months, and nearly ¾ of them have a stable profession. There are still just as many (37%) working abroad, in 84 countries. Discover all the results of our survey!
30.08.2021
You are a student looking for information about internships or career fairs? you are an employer willing to recruit our students in jobs or an internship? Find here the list of your Sciences Po Careers
Read more news