Career interviews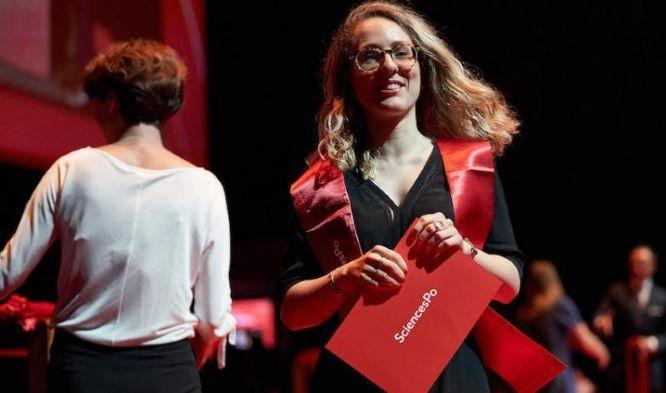 They work in Paris, London, India, for private companies, administrations or international organizations. They are project managers, consultants, analysts, specialists in sustainable finance; their names are Valentina, Meghna, Kim-Lou, or Thurston... All of them are Sciences Po graduates and have agreed to share their confidences about their career choices, background and experience. Cyriel Pelletier, advisor at Sciences Po Careers handed them the microphone to guide you better!
Last modified 2021-10-26
14.03.2022
If you are looking for interns or future employees, our guide 'Recruit at Sciences Po' will provide the relevant information about our students, the careers we train them for and how to leverage this great pool of talent to meet your recruitment needs.
08.11.2022
In light of the deepening climate change crisis and widening inequalities the world has been experiencing, we need more individuals willing to tackle these big issues. In the footsteps of the COP27, Sciences Po Careers invite you to meet committed graduates and organisations. Whether it be the private sector, in public administration, in an international organization, in a startup or in an NGO, our Sciences Po graduates put their skills and expertise to use by serving organizations intent on solving some of the world's most pressing challenges.
Read more news