Career interviews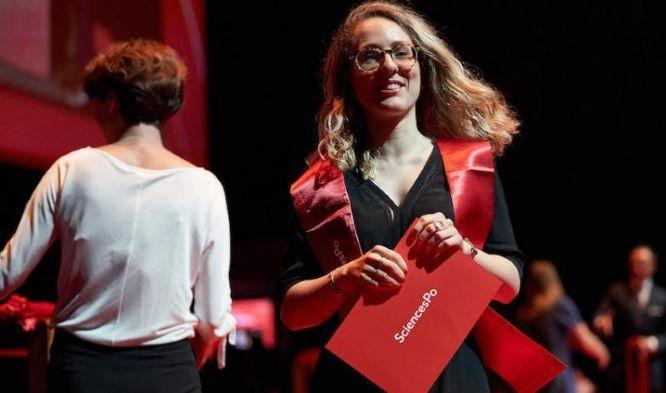 They work in Paris, London, India, for private companies, administrations or international organizations. They are project managers, consultants, analysts, specialists in sustainable finance; their names are Valentina, Meghna, Kim-Lou, or Thurston... All of them are Sciences Po graduates and have agreed to share their confidences about their career choices, background and experience. Cyriel Pelletier, advisor at Sciences Po Careers handed them the microphone to guide you better!
Last modified 2021-10-26
15.07.2021
The results of the 2021 Graduate Employability Survey on the class of 2019 show that Sciences Po students remain very attractive to employers, with 9 out of 10 graduates in professional activity. Despite a job market facing difficulties, 82% of our 2019 graduates found their first job in less than 6 months, and nearly ¾ of them have a stable profession. There are still just as many (37%) working abroad, in 84 countries. Discover all the results of our survey!
30.08.2021
You are a student looking for information about internships or career fairs? you are an employer willing to recruit our students in jobs or an internship? Find here the list of your Sciences Po Careers
Read more news