Homepage
> Banking and Finance Career Week
Banking and Finance Career Week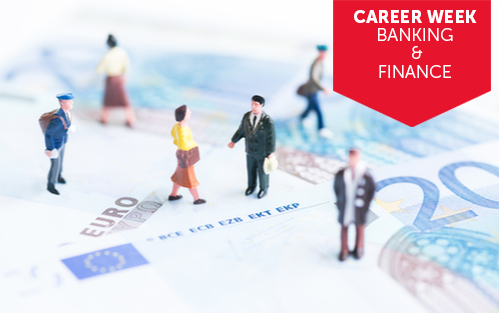 Sciences Po, and more specifically the Master's degree in Finance and Strategy within the School of Management and Innovation, prepares students for a variety of career opportunities in the banking and finance sector. If you want to understand what M&A, private equity, financial analyst or controller, ESG consultant... During one week Sciences Po graduates from various Schools and masters programmes will talk about their experience and daily life and will share with you their advice to find an internship or a job in the sector. 
Wednesday 17 November 17h00-19h00
Careers in climate finance (in English)
Moderator: Natacha Boric Project Manager Finance for Tomorrow
Valentina Guatri, ESG Sustainable Finance Vigeo Eiris
Gaetan Kerloc'h Sustainability Consultant INDEFI
Benjamin Michel, Policy Analyst, Center for Responsible Business Conduct, OECD
Thursday 18 November 12h30-14h00

Round table : Economics and Public Policy Careers (in English)
Moderator Camille Janiaud, student Economics and Public Policy Policy Stream
Paul Zein, Associate, Sovereign Advisory Group, Lazard
Lucile Collin, Financial Services European Comission
Pierre Sorbets, President of Administration Council SFIL/Groupe Caisse des Dépôts, former Vice President Global Banking HSBC
Bruno Monteil, Digital Currency Expert,

Banque de France
17h00-19h00

Table ronde Les métiers en banque finance (en français)
Moderators: Sciences Po Carrières, Association des étudiants du master Finance et Stratégie (sous réserve).
Teresa Rebuelta Merino (promo 2019), M&A Associate Lazard
Adeline Marquette (promo 2017), Private equity Associate The riverside company
Pierre Hugues Dubois (promo 2019), Inspection Générale Société Générale
Pierre-Etienne Mathély, Head Of Financial Planning & Analysis, Groupe ADP
Stéphanie, Financial Planning Analyst, UBISOFT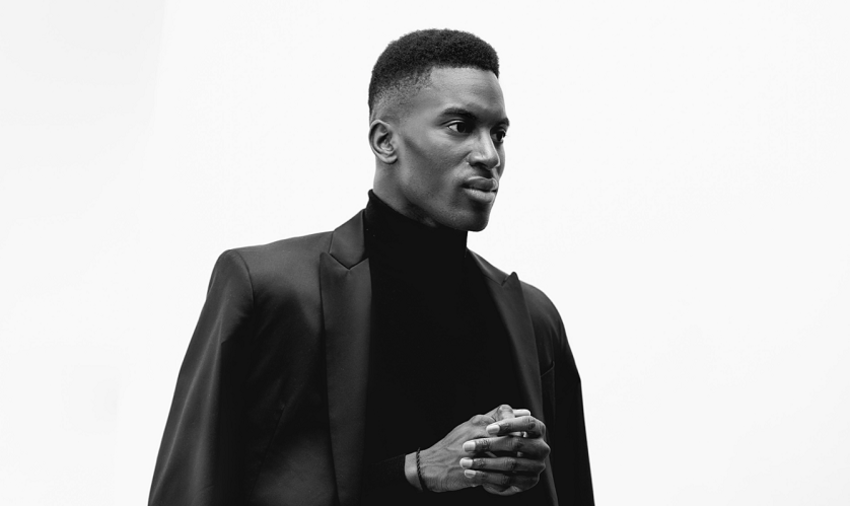 Franck Gbaguidi, Conseiller auprès du Directeur Général de la SFI
Du Master Public Policy, spécialité Energy, Environment and Sustainability (Ecole d'affaires publiques) au poste de conseiller auprès du Directeur Général de la SFI, organisation du groupe de la Banque mondiale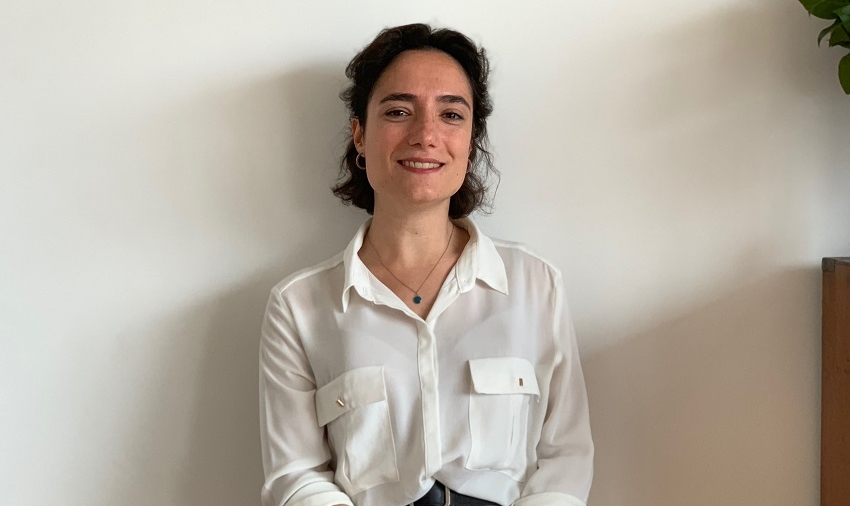 Agathe Madeline
Du Master Politiques publiques, spécialité Markets and Regulation (Ecole d'affaires publiques), au poste d'opérateur de marché de politique monétaire, dans le contexte du lancement du Pandemic Emergency Purchase Programme, programme de politique monétaire d'urgence de la Banque centrale européenne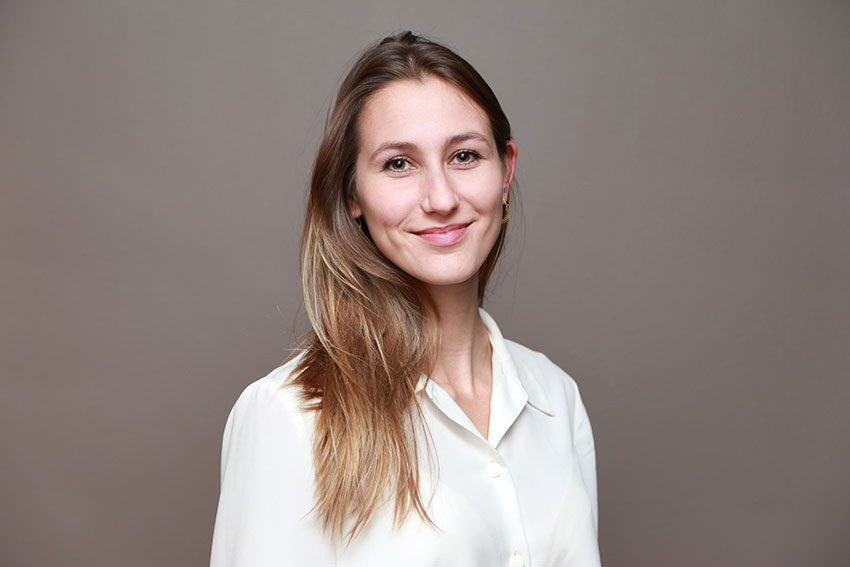 Lucile Collin
Du Master affaires européennes, spécialité Markets and Regulation (Ecole d'affaires publiques), au poste de chargée de communication aux services financiers de la Commission européenne
Read the testimonial (in French)
DISCOVER OPENINGS AND APPLY!
Create your job/internships alerts
By seclecting the sector or function banking and finance in your careers website
Examples of current offers
Traineeships in International Finance - European Central Bank
PhD Traineeship in the International Policy Analysis Division - European Central Bank
Analyste junior en banque d'affaires Galite Partners
Stage - SGI - Sustainable Investment Intern SCOR
Stage Analyste Flex Equity / Private Debt Capza
Analyste en M&A Real Estate Stepling
Jan. 2022 - Analyste Stagiaire en M&A Real Estate Stepling
Stage M&A La compagnie financière du Lion
Assistant restructuration et recouvrement - Banque d'investissement Societe Generale
Stage Equipe Relations investisseurs / Levée de fonds / Marketing produit Capza
Stage Private Equity – équipe Emergence – Turenne Capital Investment
Stage - COO - Group Cost Controlling & Budgeting SCOR
Stage en fusions-acquisitions Bucéphale Finance
Apprentissage Vente marketing fonds de prêts d'infrastructures et secteur public Rivage Investment
DISCOVER OUR SCIENCES PO PARTNERS
Société Générale
BNP Paribas
Lazard
Rothschild & Co
CASDEN
Caisse des Dépôts et des Consignations
Axa
Banque Pallatine
Last modified 2021-11-09