Homepage
> A Warm Welcome to Mathias Vicherat, New Director of the IEP and Administrator of the National Foundation of Political Science
A Warm Welcome to Mathias Vicherat, New Director of the IEP and Administrator of the National Foundation of Political Science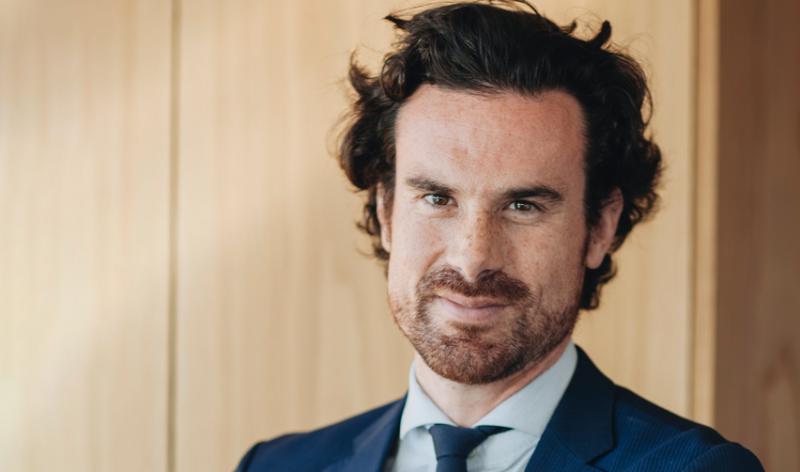 On November 20, 2021, following the joint publication of the President of the Republic's decree confirming Mathias Vicherat's appointment as director of the IEP and the Ministry of Higher Education, Research and Innovation's order confirming his appointment as administrator of the National Foundation of Political Science, our new director will take office on Monday, November 22, 2021.
Mathias Vicherat, age 43, received two master's degrees from Sciences Po (political science and public management) and is an alumnus of the École nationale d'administration (Senghor's class). After beginning his career as Chief of Staff for the Picardie Region's Prefect from 2004 to 2006, then as Deputy Prefect in Bobigny from 2006 to 2008, he served as Head of the National Police's Territorial Division from 2008 to 2010. In 2010, he joined the Paris Mayor's Office as Deputy Manager and became Chief of Staff two year later. In this position, he was responsible for the City's foreign policy, crisis management, and the management of the entirety of the community's public policy, including university policy, throughout both Bertrand Delanoë and Anne Hidalgo's terms and until the end of 2016. In 2016, Mathias Vicherat joined the SNCF as Chief Executive Officer in charge of business planning and communication, before becoming Danone's General Secretary from 2019 to 2021.
We wish him all the best for his time at Sciences Po!
Last modified 2021-11-22
04.09.2023
If you are looking for interns or future employees, our guide 'Recruit at Sciences Po' will provide the relevant information about our students, the careers we train them for and how to leverage this great pool of talent to meet your recruitment needs.
06.09.2023
Launched by two graduates (class of 2020) from Law School : Agnès de Fortanier (Master in Economic Law) and Thomas Harbor (dual degree Sciences Po HEC), What's up EU is a newsletter putting together a concise, well-documented, and informative weekly wrap-up of the news that matters at a continental scale — from a European perspective. Sciences Po Careers interviewed Augustin Bourleaud, in charge of its edition, who is currently a double master's degree student between Sciences Po and the London School of Economics.
Read more news