Homepage
> Karl, parcours en apprentissage, contrôleur et analyste RH chez Groupe Faurecia, Master organisations et management des ressources humaines
Karl, parcours en apprentissage, contrôleur et analyste RH chez Groupe Faurecia, Master organisations et management des ressources humaines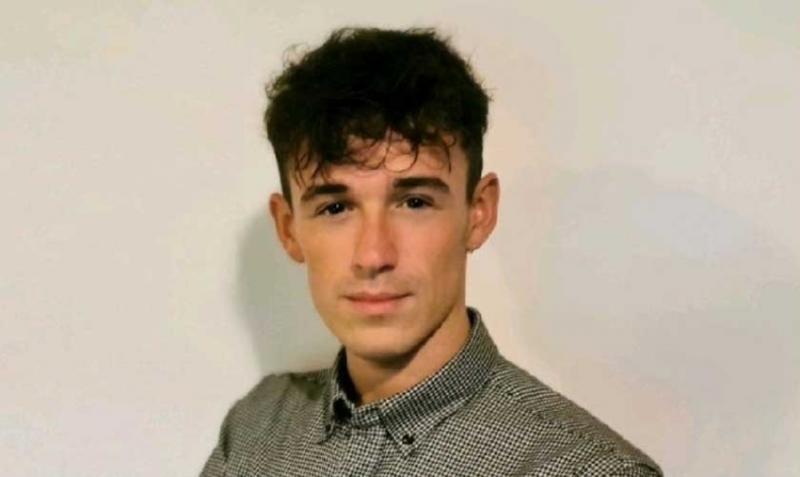 Karl, Master organisations et management des ressources humaines. Contrôleur et analyste RH en apprentissage, Groupe Faurecia
Pourriez-vous vous présenter en quelques mots en nous décrire votre parcours universitaire ?
Je m'appelle Karl, j'ai 22 ans. Je suis originaire de Vendée et je suis actuellement en dernière année du Master organisations et management des ressources humaines à Sciences Po Paris. J'ai intégré Sciences Po par la procédure nationale directement en première année de master après ma double licence en sociologie à Panthéon Sorbonne et en économie appliquée à l'Université Paris Saclay.
Pourquoi avoir choisi le master organisations et management des ressources humaines de l'École du management er de l'innovation ?
J'ai choisi d'intégrer le Master organisations et management des ressources humaines pour trois raisons.
La première c'est la diversité des matières enseignées. J'ai toujours été curieux de nature donc pouvoir à la fois apprendre la sociologie, les ressources humaines, le droit du travail, la stratégie d'entreprise mais aussi, en parallèle, des matières plus "soft" comme les techniques de négociation, l'éloquence m'attirait. Je voyais cette diversité comme une force qui me permettrait à terme de pouvoir développer un véritable sens critique.
Au-delà de ce socle académique, je ressentais également le besoin de me confronter à l'entreprise et pour cela le format de l'apprentissage qui y est proposé s'y prête vraiment très bien. Ce master offre un parcours tourné vers la professionnalisation qui fait écho à la devise de Sciences Po : une pensée tournée vers l'action.
Enfin, plus largement, l'écosystème de Sciences Po : la qualité des intervenants, la vie associative, la possibilité de participer à des conférences passionnantes à la frontière entre une discipline et la géopolitique, est une véritable chance que je voulais saisir.
Pourriez-vous nous décrire votre apprentissage et les principales fonctions de votre poste actuel ?
Je suis actuellement en apprentissage au sein du Groupe Faurecia un des principaux leaders équipementiers automobiles mondiaux, et plus particulièrement dans l'entité Faurecia Clean Mobility qui s'occupe de produire des solutions de réduction d'émissions de CO2 pour les moteurs thermiques.
J'occupe le poste d'apprenti contrôleur et analyste RH, en d'autres termes je suis chargé de produire des analyses métriques mensuelles sur la masse salariale, le contrôle des coûts, le taux de féminisation global, le turnover, l'attrition et la rétention des talents.
Last modified 2022-03-18
03.04.2023
If you are looking for interns or future employees, our guide 'Recruit at Sciences Po' will provide the relevant information about our students, the careers we train them for and how to leverage this great pool of talent to meet your recruitment needs.
22.03.2023
Launched by two graduates (class of 2020) from Law School : Agnès de Fortanier (Master in Economic Law) and Thomas Harbor (dual degree Sciences Po HEC), What's up EU is a newsletter putting together a concise, well-documented, and informative weekly wrap-up of the news that matters at a continental scale — from a European perspective. Sciences Po Careers interviewed Augustin Bourleaud, in charge of its edition, who is currently a double master's degree student between Sciences Po and the London School of Economics.
Read more news