Homepage
> Le stage de 3ème année d'Alix au sein du Groupe M6
Le stage de 3ème année d'Alix au sein du Groupe M6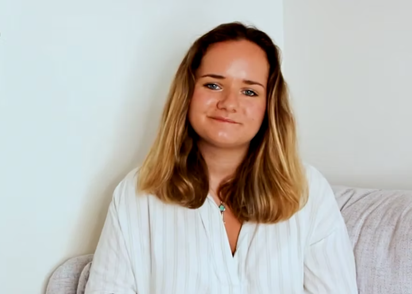 A défaut de pouvoir partir à l'étranger en raison de la pandémie Alix Cliquot a réalisé son stage de troisième année au sein du Groupe M6 à Paris en tant qu'assistante communication des programmes de divertissement, des sports et de l'information. Elle étudie aujourd'hui au sein du master Communications, médias et industries créatives au sein de l'Ecole du management et de l'innovation. Retour sur son expérience.
Quelles y ont été tes missions?
Les missions qui m'ont été confiées étaient très variées : j'ai organisé des conférences de presse, des Press junket, réalisé des dossiers de presse, des communiqués de presse, des newsletters...tout un ensemble d'actions qui visaient à promouvoir les programmes de la chaîne M6. J'ai notamment été amenée à être attachée de presse et me suis occupée des candidats de la 12ème saison de Top Chef.
Un mot sur ton expérience?
Ce stage aura été très dense en termes de missions. Je n'ai pas eu le temps de m'ennuyer et c'est ce qui a fait de ce stage une expérience très enrichissante et je souhaite à tous de connaître de telles expériences pour leur stage de troisième année.
Last modified 2022-04-29
27.01.2023
If you are looking for interns or future employees, our guide 'Recruit at Sciences Po' will provide the relevant information about our students, the careers we train them for and how to leverage this great pool of talent to meet your recruitment needs.
20.12.2022
On Friday, September 29, the Careers Fair was held for the first time on Sciences Po's 1 Saint Thomas Campus. More than 1,000 Sciences Po students and graduates attended the event where they met with over 70 different employers to discuss internships, apprenticeships and job opportunities.
Read more news