Homepage
> Sciences Po Careers summer closure
Sciences Po Careers summer closure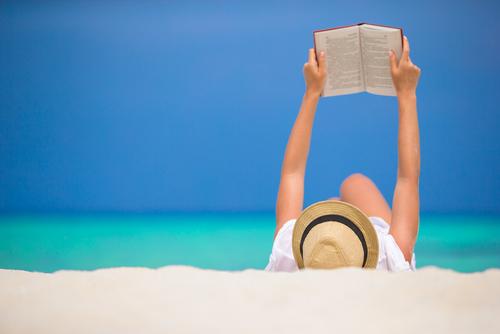 Sciences Po Careers will be closed from Monday, 1 August , to Tuesday, 16 August 2022 morning. During this period of time, no internship agreement will be signed.
REMINDER
The students who need to get an internship agreement signed during this period of time are thus invited to get organized before Friday, 23 july 2022.
Reminder of mandatory formalities: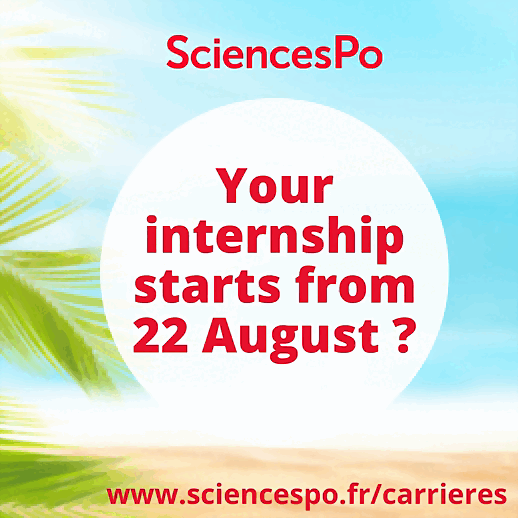 Last modified 2022-06-16
27.01.2023
If you are looking for interns or future employees, our guide 'Recruit at Sciences Po' will provide the relevant information about our students, the careers we train them for and how to leverage this great pool of talent to meet your recruitment needs.
15.02.2023
Is your company or organisation looking for interns or graduates in Africa? Meet our students on 15th and 16th March and recruit them!
Read more news