Chalhoub Group
Commerce, Retail
L'Université Jean Monnet ...
... Pluridisciplinaire
L'Université Jean Monnet fait partie de la vingtaine d'universités françaises véritablement pluridisciplinaires par un croisement des savoirs.
... En phase avec la société actuelle
Une recherche appliquée et valorisée en osmose avec une recherche de qualité.
Des formations en lien avec des professions.
Une volonté de coopération et de développement des partenariats
Opportunités & missions pour nos étudiants
BAC + 5 Gestion / Finance

Evenement "jobs internes" le 17 septembre !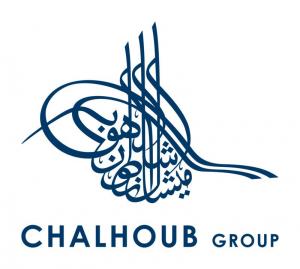 Contact details
10 rue Tréfilerie
42023 Saint -Etienne, United Arab Emirates
Our offers on the network
Back
21.08.2019
The 2019 Graduate Employability Survey asked the Class of 2017 what they were up to now. Their responses indicated that Sciences Po graduates are entering the job market even more quickly than in previous years, with 87% landing a job less than 6 months after graduating (compared to 83.6% for the Class of 2016).
26.11.2019
Sciences Po Careers will be closed from Monday 23rd of December 2019 to Thursday 2nd of January 2020 icluded. During this period of time, no internship agreement will be signed.
Read more news