Chalhoub Group
Commerce, Retail
L'Université Jean Monnet ...
... Pluridisciplinaire
L'Université Jean Monnet fait partie de la vingtaine d'universités françaises véritablement pluridisciplinaires par un croisement des savoirs.
... En phase avec la société actuelle
Une recherche appliquée et valorisée en osmose avec une recherche de qualité.
Des formations en lien avec des professions.
Une volonté de coopération et de développement des partenariats

Evenement "jobs internes" le 17 septembre !
Opportunités & missions pour nos étudiants
BAC + 5 Gestion / Finance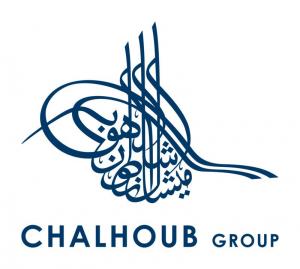 Contact details
10 rue Tréfilerie
42023 Saint -Etienne, United Arab Emirates
Our offers on the network
Back
20.11.2018
Alice Koskas graduated from the Master of Finance and Strategy (School of Management and Innovation) in 2009 and is now Merchandising director for fashion accessories at Hermès. During her third year abroad studying at Fudan University in China, she encountered the world of art and design. From there, driven by both Sciences Po's values and her taste for art, crafts and commerce, it was only natural that she should join Hermès, where the corporate culture is focused on people, creativity and freedom of initiative.
29.01.2019
In 2018, out of 25 internships offered worldwide for their Summer programme, 15 Sciences Po students had the great opportunity to travel the world and work for the WFP. In January 2019, a new WFP Summer internship programme is launched: will you be part of it?
Read more news