Chalhoub Group
Commerce, Retail
L'Université Jean Monnet ...
... Pluridisciplinaire
L'Université Jean Monnet fait partie de la vingtaine d'universités françaises véritablement pluridisciplinaires par un croisement des savoirs.
... En phase avec la société actuelle
Une recherche appliquée et valorisée en osmose avec une recherche de qualité.
Des formations en lien avec des professions.
Une volonté de coopération et de développement des partenariats
Opportunités & missions pour nos étudiants
BAC + 5 Gestion / Finance

Evenement "jobs internes" le 17 septembre !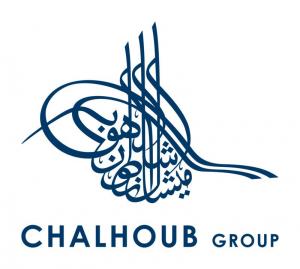 Contact details
10 rue Tréfilerie
42023 Saint -Etienne, United Arab Emirates
Our offers on the network
Back
09.06.2020
Master in Public Policy, policy stream Cultural Policy and Management, promotion 2018. Marie Gervier graduated from the Master in Public Policy at the School of Public Affairs, Cultural Policy and Management policy stream. She is currently working as as a Communication and Event Manager for the United Nations Office in Geneva. Testimony.
15.06.2020
Perline Manuel est diplômée 2015 du master Marketing. Aujourd'hui elle est en charge de la revalorisation des conteneurs maritimes dits "de dernier voyage". Focus sur sa mission et son parcours au sein de l'entreprise familiale leader du transport maritime, de la gestion de zone commerciale aux projets au format intrapreneurial.
Read more news