Cycle d'ateliers "carrières de femmes"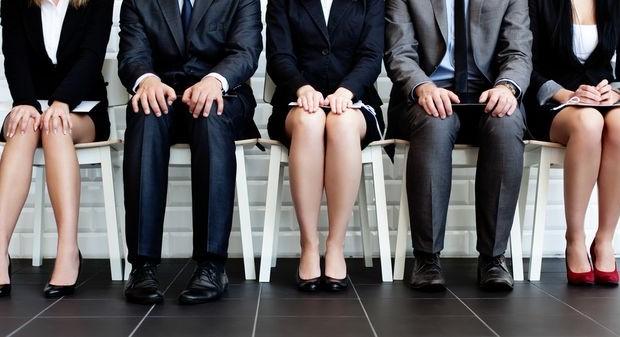 Écarts de rémunération à l'embauche, accès plus lent aux responsabilités, difficultés à concilier carrière et vie privée... les débuts dans la vie professionnelle des étudiantes et jeunes diplômées de Sciences Po ne sont pas toujours aisés. Des conseils pratiques vous seront délivrés à l'occasion de 5 ateliers animés par des femmes aux profils variés...
atelier 4
« construire sa carrière dans le secteur public (QUAND ON EST UNE FEMME) »
par yvette mathieu
mardi 15 novembre 12:30-14:30
Dans le cadre de cet atelier, Yvette Mathieu vous présentera les grandes étapes de son ascension professionnelle et son parcours de femme dans le secteur public. Ce sera également l'occasion pour vous d'échanger avec elle et de lui faire part de vos interrogations, vos rêves, vos envies d'étudiant(e) ou de Jeune Diplômé(e) attiré(e) par des fonctions dans le secteur public.
Yvette MATHIEU est Préfète, Conseillère du Gouvernement auprès de Jacques Toubon Défenseur des Droits, Vice-Présidente de l'association Femmes de L'Intérieur, Yvette Mathieu a construit toute sa carrière dans la fonction publique avec l'objectif de se rendre visible, faire entendre sa voix et "faire bouger les lignes". "Ma vie professionnelle durant, je me suis construite pour servir".
Inscription obligatoire sur votre Espace étudiant
atelier 5
« RÉFLEXIONS ET CONSEILS D'UNE FEMME EN RESPONSABILITÉ »
par Charline AVENEL, SECRÉTAIRE GÉNÉRALE DE SCIENCES PO
vendredi 18 novembre 12:30 - 14:30
Décryptage sans tabou de quelques sujets qui se posent à nos jeunes diplômées : se faire connaître, se « vendre », négocier son salaire, réussir son arrivée dans un job, disposer d'une autorité légitime, faire valoir son travail, être disponible tout en préservant sa vie personnelle.
Charline Avenel, 37 ans, diplômée de Sciences Po et de l'Ecole nationale d'administration, est aujourd'hui Secrétaire générale de Sciences Po, après avoir été directrice adjointe de l'agence nationale de la recherche, fait 5 ans de cabinet ministériel comme conseillère budgétaire puis directrice adjointe du cabinet auprès de Valérie Pécresse et Laurent Wauquiez, et après avoir débuté sa carrière au Ministère des finances (direction du budget). Une carrière rapide, la connaissance du monde du pouvoir, des responsabilités de management assez lourdes et une vie bien remplie...
Inscriptions obligatoires sur votre Espace Etudiant
***************************************************************************************************************************
Evénements passés (et clôturés)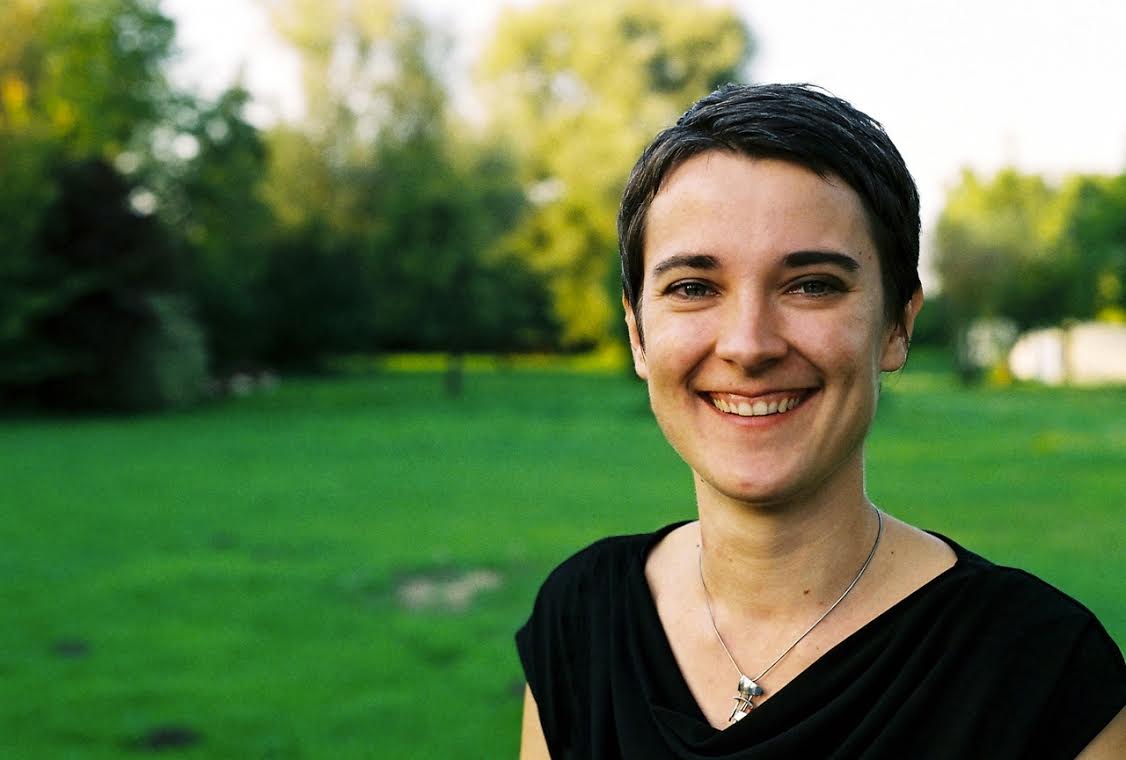 ATELIER 1
« WOMEN ENTERING THE PROFESSIONAL WORLD: WHAT YOU NEED TO KNOW ? »
PAR ANNE BORING
JEUDI 6 OCTOBRE 12:30 - 14:30
The rules of the game in the professional world are quite different from the ones that students are familiar with at the university level. Women often find themselves to be at a disadvantage in the new environment they enter following graduation. By the time they become familiar with the rules of this new game (a few years after they have entered the workforce), they are often earning lower salaries and are lagging behind in terms of career advancement compared to their male colleagues.
This conference draws on the findings of academic research to highlight the main obstacles that women frequently face when entering the workforce. The goal of this conference is to help recent and soon-to-be graduates think about and avoid the common pitfalls that women often fall into at the start of their careers.
Anne Boring holds a PhD in Economics from the University Paris Dauphine. She has been a lecturer in economics at Sciences Po since 2010, and a member of the OFCE's team working on the European research project called EGERA (Effective Gender Equality in Research and the Academia) since 2014. In her current research projects, she studies gender biases and stereotypes at the university level and beyond, their impact on women's career choices, and gender differences in career trajectories and wages.
Conference in English
Registration is mandatory in your Espace étudiant
ATELIER 2
« NÉGOCIER SON SALAIRE (QUAND ON EST UNE FEMME) »
PAR DOMINIQUE GOUTERON
MERCREDI 12 OCTOBRE 12:30 - 14:30
L'écart de salaire entre hommes et femmes reste important dans les entreprises. Pour parvenir à l'égalité des rémunérations, chacune de nous est concernée et peut agir efficacement en négociant à la hausse son propre salaire, sa propre indemnité de stage. Cet atelier examinera avec les participantes les freins à la négociation, et au succès de celle-ci, pour les femmes. Il apportera les moyens techniques et relationnels utiles en situation de négociation, qu'elle ait lieu avec des femmes ou avec des hommes, recruteurs, manageurs, mais aussi réseaux de co-optation.
Dominique Gouteron a exercé une carrière de DRH, de communicante, puis de chef d'entreprise dans le conseil. Elle est administratrice d'Association et d'entreprise. Diplômée de Sciences Po Paris, elle intervient en coaching auprès de managers, d'Executive et de professions libérales.
Inscriptions obligatoires sur votre Espace étudiant
ATELIER 3
« S'EXPRIMER ET SE FAIRE ENTENDRE (QUAND ON EST UNE FEMME) »
PAR ELSA MAURUS
VENDREDIS 14 ET 21 OCTOBRE 12:30 - 14:30
Elsa MAURUS est Chercheuse et cantatrice
Imposer sa personnalité avec une voix trop faible ou trop aiguë peut révéler d'un parcours du combattant pour certaines femmes. La voix est un instrument qui se travaille et les marges de progression sur l'ensemble des paramètres de la voix sont remarquables. A travers différents exercices et mises en situation, en petits groupes (6 personnes maximum), vous apprendrez, dans le cadre de deux ateliers complémentaires (inscription aux deux dates obligatoire) à vous exprimer et vous faire entendre dans tout type de situation (Cocktail professionnel, entretiens de recrutement, entretiens informels, entretiens collectifs). Forte de vingt années de carrière lyrique internationale, Elsa Maurus est aujourd'hui Chercheuse et Maître de Conférence à Sciences Po Paris. Au sein du projet européen FORCAST, elle a pu développer une technique vocale et expressive adaptable à plusieurs situations de prises de parole en public.
L'Inscription aux deux dates est obligatoire sur votre Espace étudiant
06.10.2016 00:00
-
18.11.2016
Salle Corporate Sciences Po Service Carrières 13 rue de l'Université
75007
Paris France
---
You have to sign in to take part in this event
Sign in