Homepage
>
Events
> View of "INTERNSHIP INFORMATION SESSION (in French): HOW TO DECLARE IT, OBTAIN YOUR INTERNSHIP AGREEMENT, MANDATORY FORMALITIES, RESOURCES…" event
INTERNSHIP INFORMATION SESSION (in French): HOW TO DECLARE IT, OBTAIN YOUR INTERNSHIP AGREEMENT, MANDATORY FORMALITIES, RESOURCES…
You found an internship and you need information: how to declare it and get an internship agreement? Who must sign it? How long does it take to have it signed? Who is my « referent teacher »? What are the signing deadlines? All you have to know to do your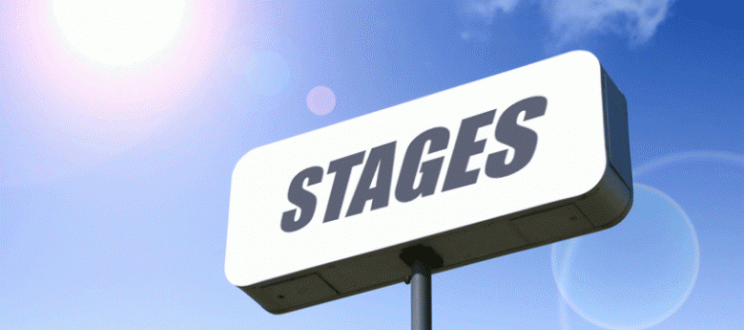 Sciences Po Careers offers you to take part in weekly information sessions in French and English to answer all your questions about starting your internship.
Targets
Information on internships, work contracts (CDD/CDI), the VIE/VIA, civil service
The resources made available to accomany you
Program
The formalities of an internship: declaration, internship agreement, supplementary agreements, approval by your academic advisor (optional internships)
Validation of mandatory internships: UP, evalution form (company's stamp), internships report, thesis.
The application form for the French Ministry of Europe and Foreign Affairs (MEAE): procedure to follow.
The necessary steps to take before leaving for your internship abroad (MAIF insurance, social security etc.)
The tools available on the Sciences Po Careers website (advisory documents, sign-up for workshops, internship offers)
Your questions...
12:45-13:45
Salle corporate - Sciences Po Carrières 13 rue de l'Université
75007
Paris France
---
You have to sign in to take part in this event
Sign in
20.11.2018
Alice Koskas graduated from the Master of Finance and Strategy (School of Management and Innovation) in 2009 and is now Merchandising director for fashion accessories at Hermès. During her third year abroad studying at Fudan University in China, she encountered the world of art and design. From there, driven by both Sciences Po's values and her taste for art, crafts and commerce, it was only natural that she should join Hermès, where the corporate culture is focused on people, creativity and freedom of initiative.
29.01.2019
In 2018, out of 25 internships offered worldwide for their Summer programme, 15 Sciences Po students had the great opportunity to travel the world and work for the WFP. In January 2019, a new WFP Summer internship programme is launched: will you be part of it?
Read more news