Find an internship in Germany
Conference and workshops led by the German Embassy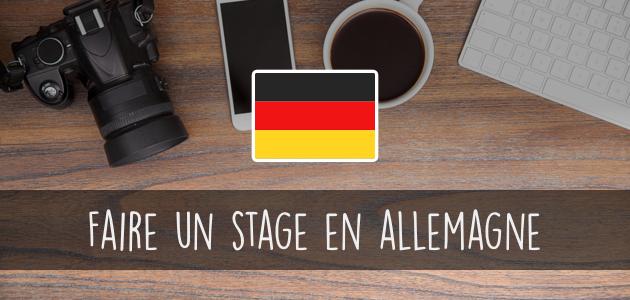 Germany remains France's strongest trading partner and has been attracting more and more young graduates. Whether for internships, traineeships, volunteering opportunities in firms or administrations – there are many options for candidates on the move. Agnès Caraby and Marianne Floc'h from the German Embassy will give you a presentation on the opportunities available to you.
You also have the chance to sign up for an individual meeting with them, to help you create a C.V.which is targeted to the German market.
At the end of the conference you should know more about:
How to target the sectors and regions that are recruiting
How to estimate the language level required
How to find the most pertinent websites
How to apply for mobility grants
How to prepare your application
How to organise your move to Germany.
Finally, you will leave this event with an guide called "The search for internships and jobs in Germany".
12h30-14h30
salle corporate Sciences Po Carrières
75007
paris France
---
You have to sign in to take part in this event
Sign in