Table ronde sur les métiers de l'économie et de la régulation
Venez découvrir toutes les opportunités de carrières dans le secteur de l'économie et de la régulation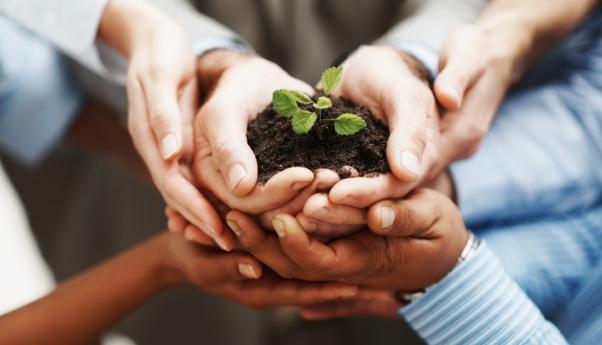 Nous avons le plaisir de vous inviter à une table ronde sur les métiers de l'économie et de la régulation afin de vous apporter un éclairage sur toutes les opportunités de carrières.

En présence de :
Guillaume Lecaros de Cossio, conseiller au secrétariat général de l'OCDE
Nicolas Machtou, directeur délégué Ile de France Enedis, anciennement à la CRE
Flora Sicard, collaboratrice juriste dans un cabinet d'avocats et spécialisée en fiscalité européenne
La modération sera assurée par Charles Nicolas, responsable pédagogique de la spécialité Economics and public policy de l'École d'Affaires publiques de Sciences Po.
12:30 - 14:30
Amphithéâtre Erignac 13 rue de l'université
75007
Paris France
---
You have to sign in to take part in this event
Sign in
21.08.2019
The 2019 Graduate Employability Survey asked the Class of 2017 what they were up to now. Their responses indicated that Sciences Po graduates are entering the job market even more quickly than in previous years, with 87% landing a job less than 6 months after graduating (compared to 83.6% for the Class of 2016).
25.09.2019
On Friday 27 september 2019 from 10am to 5pm, the Sciences Po Careers Fair will gather at Porte de Versailles more than 100 participants (amongst which companies, public administrations, international organisations...) willing to recruit our students and graduates in a wide range of industries and activities.
Read more news