Preparation for the Sciences Po Careers Fair
Each year, 100 companies and 600 professionals participate to the Sciences Po Careers Fair. During the Fair, will you be able to properly approach them and to ask them the right questions?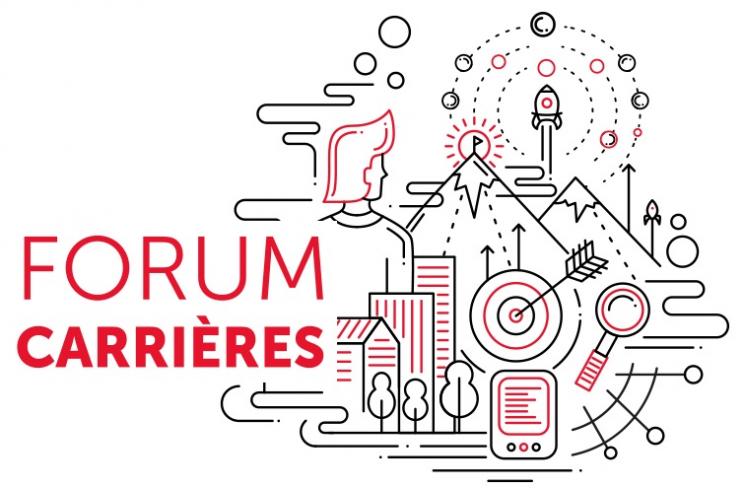 "WHAT DO YOU HAVE FOR ME?"
Did you know? By asking this question, you focus the dialogue on yourself, when you should be geared towards the person you're speaking to.
GET READY!
During the preparation workshops for the Fair, the consultants of Sciences Po Careers will advise you on how to prepare your participation to the Fair correctly: gather all the relevant information about a company, the jobs it offers and its opportunities, before the Fair begins. Learn how to develop your job hunt tools (CV and cover letter); how to approach your interlocutors during the Fair and nourish your network; how to keep in touch with your contacts once the Fair is over in order to increase your odds of being hired, etc.
SCHEDULE
the participants, thematic areas, and novelties; presentation of the website
Prepare your participation to the Fair
- be informed about the companies and jobs available
- prepare your application (CV and cover letter)
- introduce yourself in 2 minutes (cardinal rules)
11.09.2019 00:00
-
25.09.2019
13, rue de l'Université
75007
PARIS France
---
You have to sign in to take part in this event
Sign in