Chalhoub Group
Commerce, Retail
L'Université Jean Monnet ...
... Pluridisciplinaire
L'Université Jean Monnet fait partie de la vingtaine d'universités françaises véritablement pluridisciplinaires par un croisement des savoirs.
... En phase avec la société actuelle
Une recherche appliquée et valorisée en osmose avec une recherche de qualité.
Des formations en lien avec des professions.
Une volonté de coopération et de développement des partenariats

Evenement "jobs internes" le 17 septembre !
Opportunités & missions pour nos étudiants
BAC + 5 Gestion / Finance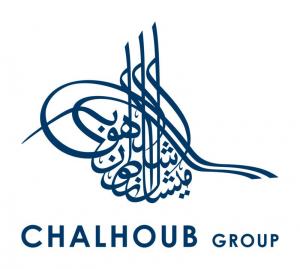 Contact details
10 rue Tréfilerie
42023 Saint -Etienne, United Arab Emirates
Our offers on the network
Back
03.09.2018
Backed by almost 50 years of experience, the Fondation de France is the leading philanthropic network in France. It gathers together founders, donors, volunteer experts, employees and thousands of organizations, each committed and driven by the desire to act.
26.07.2018
Are you willing to recruit at Sciences Po in job or internship ? The Sciences Po Careers website allow you to autonomously post and monitor your offers.
Read more news