Homepage
> What are our graduates up to at Ubisoft ?
What are our graduates up to at Ubisoft ?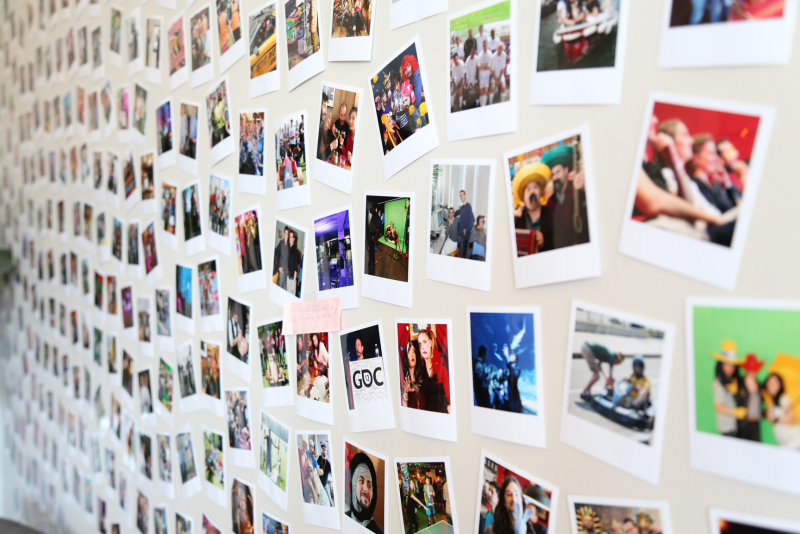 Bastien, Etienne and Stéphanie, all graduates of the School of Management and Innovation, were recruited by Ubisoft after a meeting at the Careers Forum, a gap year internship, or an apprenticeship. Ubisoft is a world-wide actor in entertainment. It is present in more than 40 countries with more than 16,000 creative talents from 95 different countries. What positions do our young graduates occupy today? Why did they want to join Ubisoft? Does one have to be a 'gamer' to integrate Ubisoft's teams? Here is what they say about their experience at 'Ubi' ...
Last modified 2019-09-24
27.01.2023
If you are looking for interns or future employees, our guide 'Recruit at Sciences Po' will provide the relevant information about our students, the careers we train them for and how to leverage this great pool of talent to meet your recruitment needs.
20.12.2022
On Friday, September 29, the Careers Fair was held for the first time on Sciences Po's 1 Saint Thomas Campus. More than 1,000 Sciences Po students and graduates attended the event where they met with over 70 different employers to discuss internships, apprenticeships and job opportunities.
Read more news