Homepage
> Being at Sciences Po is a privileged position
Being at Sciences Po is a privileged position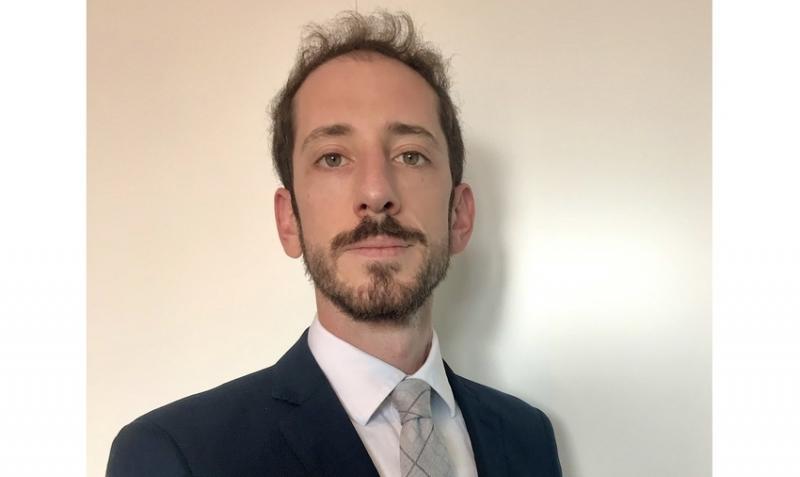 Diego Bonetto, Doctor in Law (2019), Sciences Po Law School
"I recall my time as a doctoral student at Sciences Po with a bit of nostalgia and satisfaction. Being a PhD student at Sciences Po is a privileged position for constantly exposing yourself to an environment full of ideas, projects, and challenges. That is what, in my opinion, constitutes the essence of academia.
I came to Sciences Po Law School with a project: understanding how law could function as tool to improve equality in access to water. Sciences Po has been a place where I had the opportunity to develop that project under the precious supervision of prof. Pr Loïc Azoulai, and in a doctoral community full of brilliant fellow PhD students always ready to exchange ideas and perspectives on any matter.
Another plus of the doctoral community is the fact of being small but active and engaged, representing a hub where scholars from all over the world stop by for presenting their newly published book or a seminar.
Currently, I am a post-doctoral researcher in International Law at the University of Turin and adjunct professor at the University of Aosta Valley (Italy). My time at Sciences Po has been a fundamental step in the formation of my academic skills and critical thinking."
Diego Bonetto, Doctor (2019), Sciences Po Law School
Contact Diego on Linkedin
Last modified 2021-08-31
27.01.2023
If you are looking for interns or future employees, our guide 'Recruit at Sciences Po' will provide the relevant information about our students, the careers we train them for and how to leverage this great pool of talent to meet your recruitment needs.
20.12.2022
On Friday, September 29, the Careers Fair was held for the first time on Sciences Po's 1 Saint Thomas Campus. More than 1,000 Sciences Po students and graduates attended the event where they met with over 70 different employers to discuss internships, apprenticeships and job opportunities.
Read more news