Who we are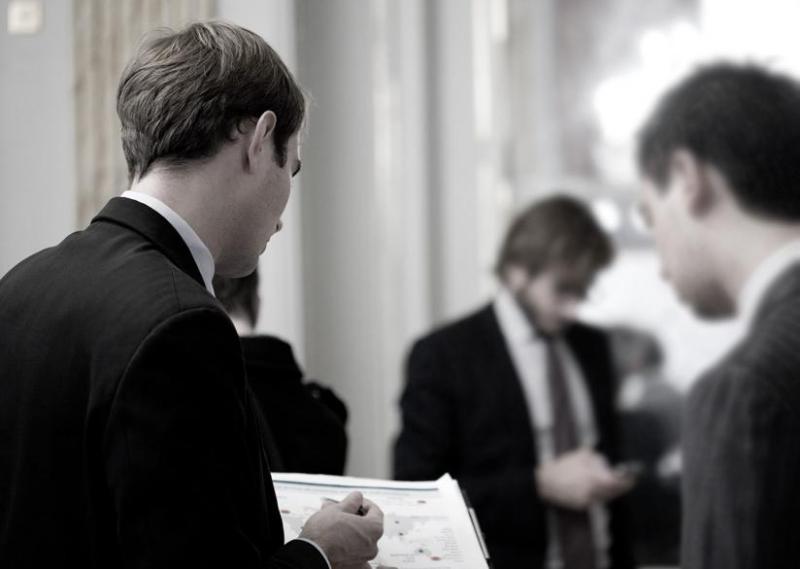 The Career Services' mission is to accompany Sciences Po students and graduates on their professional path, starting from the first year as Undergraduates and until two years after graduation. We work alongside the educational staff and serve as an contact for any employer wishing to recruit students and graduates from Sciences Po.
CAREER SERVICES: Information and vocational
guidance FROM the first year OF STUDY

An annual survey on the professional integration of young graduates
Frequent articles, testimonies and news
Events (conferences, presentations, seminars...) to raise awareness and transmit skills related to orientation and the job market
Organization of roundtables for specific professions or geographic areas
Individual advice and guidance; Profile tests and assessments

PreparING for professional life

Internships: search, preparations, monitoring, legislation
Workshops on a vast variety of subjects, dispensed by profesionnals (resume and cover letter; job interview simulations; Career building ...)

Information and advice
for employers

Information and advice for employers wishing to recruit at Sciences Po

Connecting Students and Employers

Recruitment events (job fairs, corporate presentations, case studies)
Posting of internship and job offers
Liaising with top employers
Management of interactive website

→

17.000

internship and job offers

→

6227

processed and monitored internships

→

1000 advice and counseling interviews → 200 professional integration workshops → 40 information and recruitment events

ADDRESSES

Office

13, rue de l'Université - 75007 PARIS

Mailing address

Sciences Po Career Service
27, rue Saint-Guillaume
75 337 PARIS CEDEX 07

OPENING HOURS

Monday
11:00-12:30, 14:00-16:30
from Tuesday to Thursday
10:00-12:30, 14:00-16:30
Friday
10:00, 12:30
2015-01-02
Students / Graduates
Login
29.03.2017
Are you willing to recruit at Sciences Po in job or internship ? The Career service's website allow you to autonomously post and monitor your offers.
02.11.2017
Le 16 Juin, Sciences Po Avenir change de nom et dévoile le nouveau site du Service carrières. Plus clair et plus fluide, il offre à l'ensemble des utilisateurs de nouveaux outils pour favoriser la mise en relation étudiants / employeurs et l'insertion professionnelle.
Read more news