Homepage
> I developed specific skills during the lockdown
I developed specific skills during the lockdown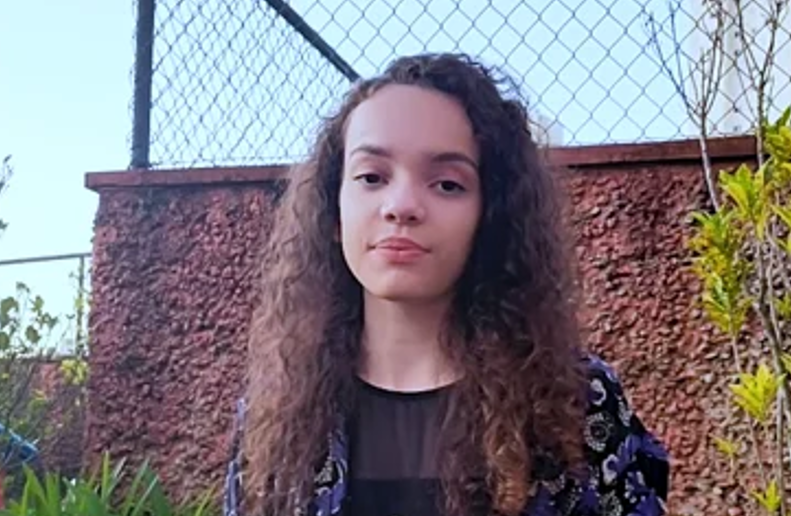 Luanna is a bresilian student from the Poitiers Campus. During her 3rd year abroad she interned as a journalist for KPFA radio in San Francisco Bay area. Despite the lockdown she explains how she adapted to the situation to perform well in her mission.
What about you ? What kind of hard skills and soft skills did you develop during the lockdown ?
As Luanna did, send your video testimonials to audrey.schuler@sciencespo.fr
Last modified 2020-07-29
02.09.2021
Over the course of these three days, you will have the chance to meet with numerous Sciences Po students and graduates. All will be actively seeking internships (whether as a mandatory part of their master's course or for a gap year), apprenticeships, fir
15.07.2021
The results of the 2021 Graduate Employability Survey on the class of 2019 show that Sciences Po students remain very attractive to employers, with 9 out of 10 graduates in professional activity. Despite a job market facing difficulties, 82% of our 2019 graduates found their first job in less than 6 months, and nearly ¾ of them have a stable profession. There are still just as many (37%) working abroad, in 84 countries. Discover all the results of our survey!
Read more news