Homepage
> The European Investment Bank and the EIB Institute
The European Investment Bank and the EIB Institute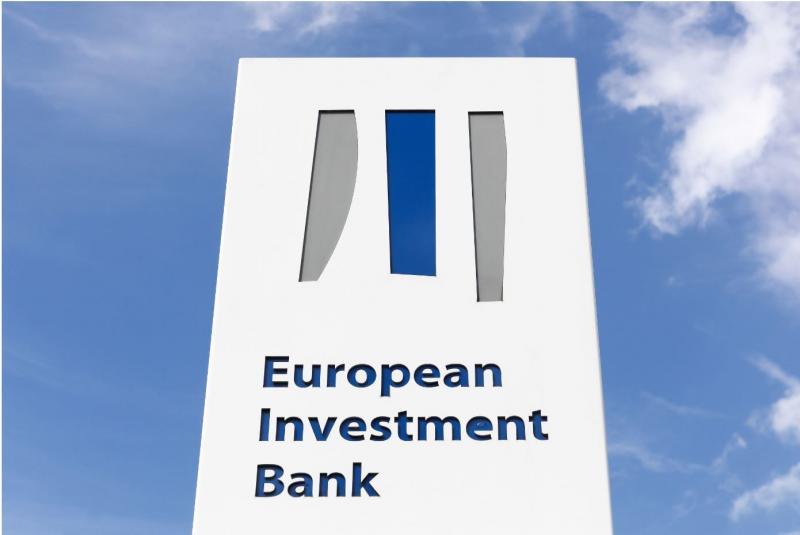 The European Investment Bank (EIB) and the EIB Institute are long-term Sciences Po partners. This cooperation offers many opportunities to broaden students' knowledge about these institutions and develop professional experience and skills through Internship Programmes and the Summer School. Find out more below!
The European Investment Bank (EIB)
The European Investment Bank is the lending arm of the European Union. As the biggest multilateral financial institution in the world and one of the largest providers of climate finance, they have been helping the economy, creating jobs, promoting equality and improving the lives of EU citizens and people in developing countries for more than 60 years.
Headquartered in Luxembourg, the EIB Group has two parts: the European Investment Bank and the European Investment Fund. The European Investment Bank focuses on Innovation and skills, Small businesses, Infrastructure and Climate and environment. The EIF specialises in finance for small businesses and mid-caps.
The European Investment Bank Institute
The EIB Institute was set up within the EIB Group to promote and support social, cultural, and academic initiatives with European stakeholders and the public at large. It is a key pillar of the EIB Group's community and citizenship engagement.
The Institute aims at channelling support, mainly through grants or sponsorship, to higher education and research activities, particularly in the field of applied economics within Europe.
Internships and summer jobs
The EIB offers opportunities for students in the form of short-term (two-four weeks) summer jobs and longer-term internships.
The General Internship Programme is open only to students or recent graduates, with less than one year of relevant experience (since the last degree), who are nationals of EU Member States and Candidate Countries whose membership negotiations have started (currently: Turkey, Serbia and Montenegro). Interns are expected to:
demonstrate ability to conduct analytical work, exercise good judgment and work as part of a team,
have proficiency in English and/or French; knowledge of other EU languages would be an advantage.
To apply for an internship position, please view current vacancies and respond to one of the internship opportunities by submitting your application online.
Summer School
Since 2018, the EIB organizes a Summer School: a 10-day programme designed to welcome Master students from different European and neighbouring countries. It offers a practical approach to problems which are, by nature, multidisciplinary. EIB staff members deal with legal, financial, policy- and sustainability-related challenges and will share their insider's view with attending students. All lecturers work for the EIB and EIF and have a passion for sharing their knowledge with students.
Students deepen their knowledge about the core activities and responsibilities of the EIB Group in the context of European integration. Besides learning the theoretical context, participants learn from staff members what it means to be part of the EIB Group. The academic programme is complemented by a rich cultural and leisure programme as well as soft-skills training taught by external experts.
In July 2019, 4 Sciences Po Students were offered the opportunity to take part in the EIB Summer School, where they could follow lectures about defining strategies for the promotion of EU policy objectives, providing solutions to clients in Europe and the world, acting in the financial market as a key global player, analysing and managing risks as well as assessing projects from a technical and an economic standpoint – at no fees, the EIB Institute covering all the costs (except travel). In 2020, the Summer School was held online.
EIB Summer School 2022
After two "remote" years during the Covid-19 pandemic, in 2022 the EIB Institute plans to bring the Summer School back to the EIB premises in Luxembourg (all expenses paid aside from travel to and from Luxembourg).
Each school at Sciences Po is in charge of organizing its own application process. We have set aside one place for each of the selected schools: School of Public Affairs, School of International Affairs, School of Management and Innovation, Law School, School of Research). Please note that the call for application will be launched on April 1st, 2022. Make sure you check your inbox for more information.
2022 Flyer - EIB Summer School - Online
Get to know more
Crédits photos : / Shutterstock.com
Last modified 2021-03-30