Post your offers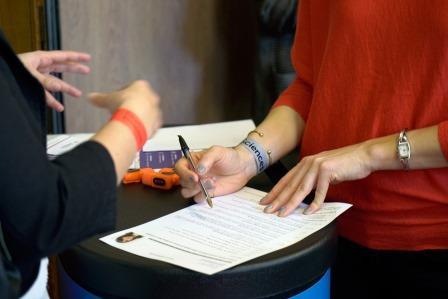 Are you willing to recruit at Sciences Po, for a job or an internship? The Sciences Po Careers website allows you to autonomously post and monitor your offers.
what is the procedure?
Do you already have an account ?
Log in using your username and password
New to Sciences Po Careers website?​
Register now , create an account
Important: to post your offers, it is mandatory to create an employer account. Once created please allow administrator to validate it in a short delay. Once validated you will be able to access our jobboard to post your offers.
Post your offers
Advantages for the employers
By registering your offers yourself on our website:
you will be guaranteed that they will go immediately online
you have the possibility of monitoring applications from Sciences Po students with the tool « Internship/jobs offers > monitor my offers ».
learn more
CONTACTS
To develop your employer brand's visibility and recruit our students:
For questions concerning the website's functioning:
Last modified 2020-08-19
02.09.2021
Over the course of these three days, you will have the chance to meet with numerous Sciences Po students and graduates. All will be actively seeking internships (whether as a mandatory part of their master's course or for a gap year), apprenticeships, fir
15.07.2021
The results of the 2021 Graduate Employability Survey on the class of 2019 show that Sciences Po students remain very attractive to employers, with 9 out of 10 graduates in professional activity. Despite a job market facing difficulties, 82% of our 2019 graduates found their first job in less than 6 months, and nearly ¾ of them have a stable profession. There are still just as many (37%) working abroad, in 84 countries. Discover all the results of our survey!
Read more news