Homepage
>
Events
> View of "Séminaire vie privée vie pro: Conférence Inaugurale avec Hélène Périvier" event
Séminaire vie privée vie pro: Conférence Inaugurale avec Hélène Périvier
"État des lieux et perspectives pour l'équilibre des temps de vie"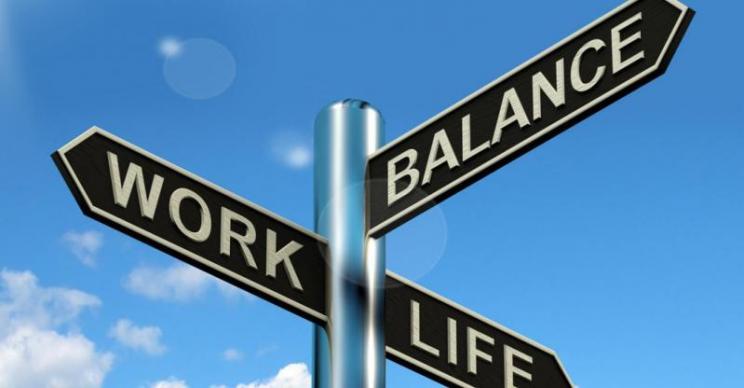 Faire carrière et fonder une famille, constituer son réseau professionnel et garder ses amis, être recruté.e à l'étranger sans tout abandonner. Concilier tous ces objectifs est un défi qu'il est possible de relever ! Les hommes et les femmes sont-ils concernés de la même façon ?
Mercredi 2 novembre, venez échanger avec des hommes et des femmes en responsabilité sur l'articulation de leurs temps de vie :
12h30-14h00
Conférence inaugurale
État des lieux et perspectives pour l'équilibre des temps de vie
Hélène PÉRIVIER, Économiste OFCE et coresponsable du Programme de Recherche et d'Enseignement des SAvoirs sur le GEnre
Inscription obligatoire
12:30 - 14:30
Amphitéâtre Jean-Moulin 13 rue de l'université
75007
Paris France
---
You have to sign in to take part in this event
Sign in
21.08.2019
The 2019 Graduate Employability Survey asked the Class of 2017 what they were up to now. Their responses indicated that Sciences Po graduates are entering the job market even more quickly than in previous years, with 87% landing a job less than 6 months after graduating (compared to 83.6% for the Class of 2016).
25.09.2019
On Friday 27 september 2019 from 10am to 5pm, the Sciences Po Careers Fair will gather at Porte de Versailles more than 100 participants (amongst which companies, public administrations, international organisations...) willing to recruit our students and graduates in a wide range of industries and activities.
Read more news