Homepage
>
Events
> View of "Rencontre avec la DGFIP, Direction générale des Finances publiques" event
Rencontre avec la DGFIP, Direction générale des Finances publiques
Venez à la rencontre des acteurs de la DGFIP pour découvrir leurs métiers, leurs missions et leurs process de recrutement !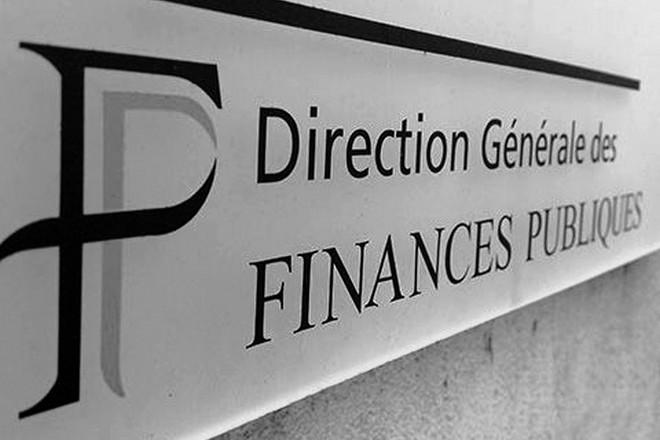 Nous avons le plaisir de vous inviter à une rencontre professionnelle avec des acteurs de la Direction générale des Finances publiques qui vous exposeront leurs activités, leurs missions ainsi leurs procédures de recrutement.
Attention, places limitées, inscriptions obligatoires.
12:30 à 14:30
Amphithéâtre Erignac 13 rue de l'université
75007
Paris France
---
You have to sign in to take part in this event
Sign in
20.11.2018
Alice Koskas graduated from the Master of Finance and Strategy (School of Management and Innovation) in 2009 and is now Merchandising director for fashion accessories at Hermès. During her third year abroad studying at Fudan University in China, she encountered the world of art and design. From there, driven by both Sciences Po's values and her taste for art, crafts and commerce, it was only natural that she should join Hermès, where the corporate culture is focused on people, creativity and freedom of initiative.
29.01.2019
In 2018, out of 25 internships offered worldwide for their Summer programme, 15 Sciences Po students had the great opportunity to travel the world and work for the WFP. In January 2019, a new WFP Summer internship programme is launched: will you be part of it?
Read more news